---
the7stars advertising, marketing campaigns and videos
A collection of the best the7stars creative work, such as advertising, marketing campaigns and videos.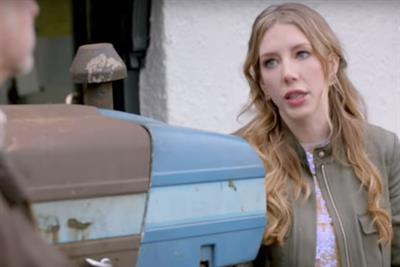 Comedian Katherine Ryan and Made in Chelsea's Mark-Francis Vandelli get lost, and found, in a film for Suzuki Ignis.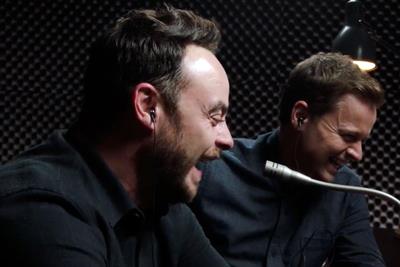 Ant & Dec get up to their usual mischief in a new film for Suzuki, the sponsor of their ITV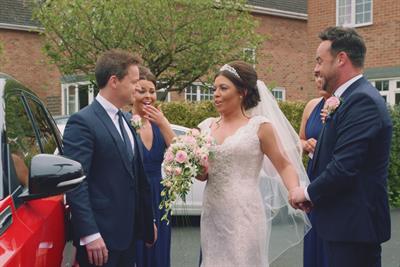 Ant & Dec pick up unsuspecting members of the public in a Suzuki Vitara in the car brand's latest series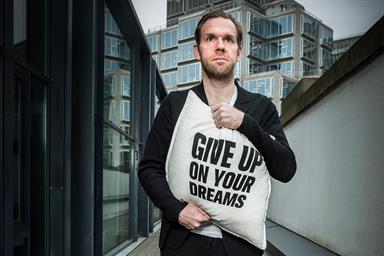 What better way to kick off Campaign's relaunch than with another think piece on the current failings of our industry, written by an embittered, pretentious creative who misses "the way things used to be"...
Digital marketing executives oversee the online marketing strategy for their organisation. They plan and execute digital (including email) marketing campaigns and design, maintain and supply content for the organisation's website(s).