---
Newspapers advertising, marketing campaigns and videos
A collection of the best Newspapers creative work, such as advertising, marketing campaigns and videos.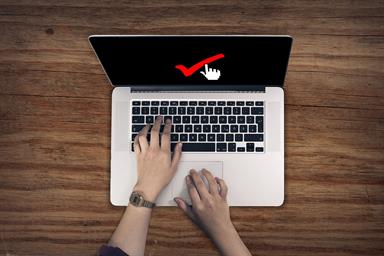 Up to three-quarters of customer data on marketing databases will become useless in the UK on 25 May 2018, according to a new study.
Digital marketing executives oversee the online marketing strategy for their organisation. They plan and execute digital (including email) marketing campaigns and design, maintain and supply content for the organisation's website(s).