---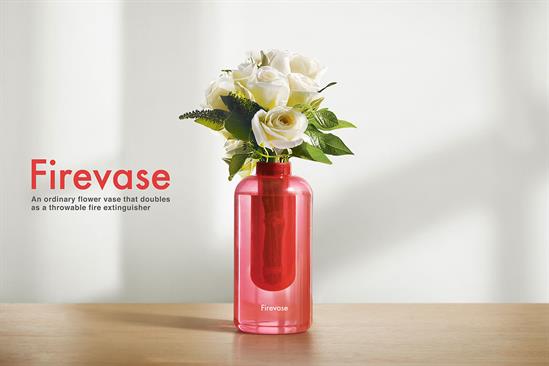 More than 100,000 residential fires occur in South Korea each year, but despite new legislation requiring homes to have a fire extinguisher, 58% still do not.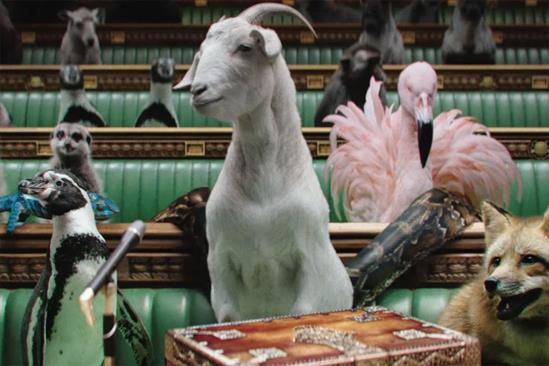 The new brand campaign from The Times and The Sunday Times feels particularly pertinent now amid ongoing political strife.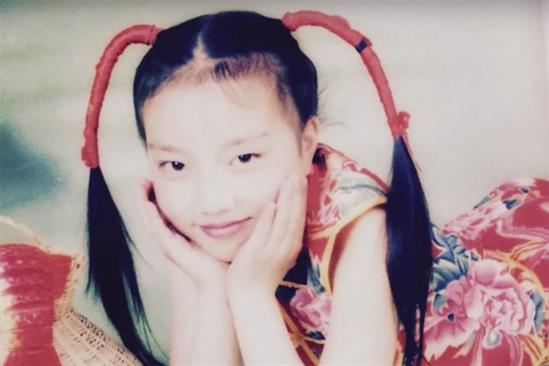 Skincare brand SK-II tackles marriage pressure in China, which causes many women to avoid visiting their families - especially around holidays such as the recent Chinese New Year.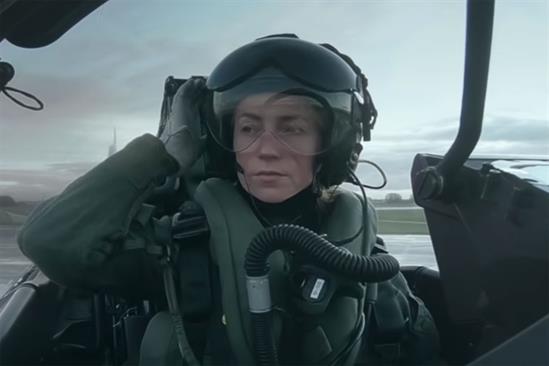 The Royal Air Force draws ironic parallels between tired tropes about women used in advertising and the reality of life for its recruits.
---