---
Trends
BRANDS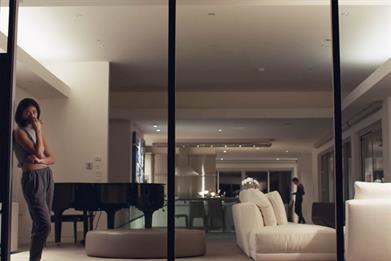 Playing music out loud in the home has real mental health benefits. But first, people need to know that there's...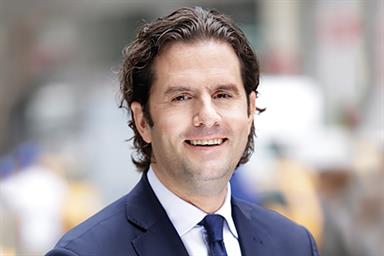 Pulling out of awards shows and marketing is "jumping off the deep end and forgetting that we live and breathe by the creatives in our industry."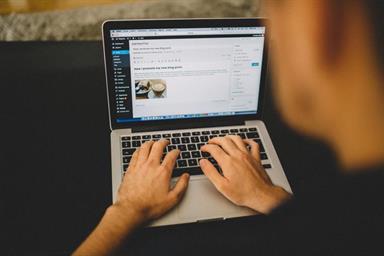 Digital marketing executives oversee the online marketing strategy for their organisation. They plan and execute digital (including email) marketing campaigns and design, maintain and supply content for the organisation's website(s).