---
Trends
AGENCY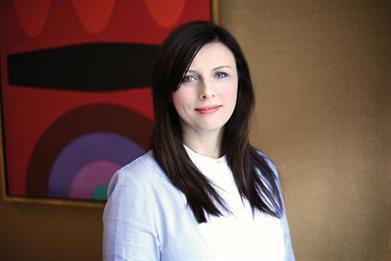 As another week passes, we draw another step closer towards global face culture, says the Futuremade founder.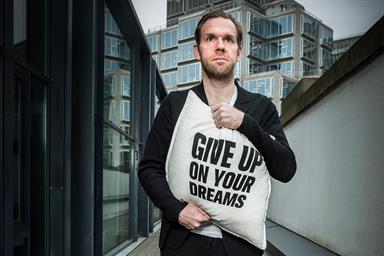 What better way to kick off the inaugural issue of Campaign's monthly print offering than with another think piece on the current failings of our industry, written by an embittered, pretentious creative who misses "the way things used to be"...
Digital marketing executives oversee the online marketing strategy for their organisation. They plan and execute digital (including email) marketing campaigns and design, maintain and supply content for the organisation's website(s).