---
Trends
BRANDS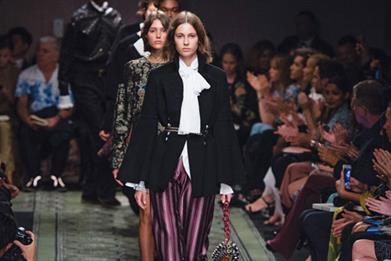 When it comes to retail, consumers are demanding a state of constant innovation against a backdrop of ever-rising expectations. Shona...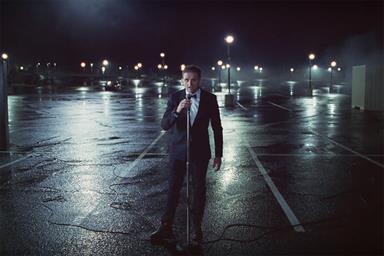 The brand taps YouTuber Casey Neistat to give an acceptance speech for the selfie stick generation.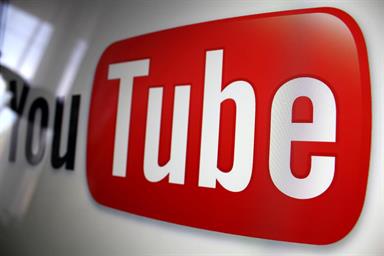 Starting next year, YouTube will stop allowing the 30-second unskippable ad and will focus instead on shorter formats.