---
Campaign TV:

The latest videos from Campaign @ Cannes
THE TRUST CRISIS: MARKETING'S BIGGEST CHALLENGE
#CANNESCAM - IN PARTNERSHIP WITH SEENIT @CANNES 2016
CAMPAIGN @CANNES 2016
THE & PARTNERSHIP AND CAMPAIGN @CANNES 2016
Pass It On
For International Women's Day, Campaign asked leading creative women to name the woman who's most inspired their careers.
Annual winners
Campaign Big Awards
Cannes Lions 2015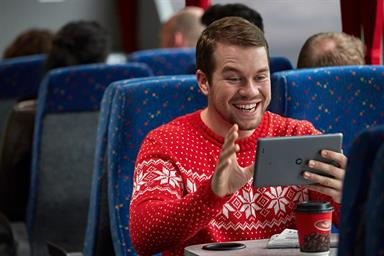 Several more major brands, including Vodafone, Sky, and a trio of the UK's leading banks, have added their names to the list of those considering suspending their advertising on Google.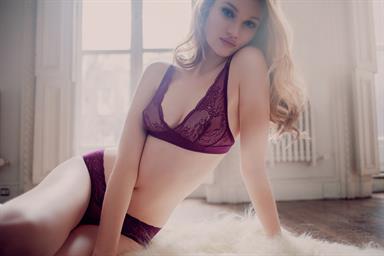 In October, lingerie retailer Cosabella replaced its digital agency with an AI platform named "Albert". Since then it has more than tripled its ROI and increased its customer base by 30%.