---
What's next in integration
Campaign brought together industry thinkers to discuss "what's next in integration" following a year of huge digital development which, some could argue, has changed the very definition of integration in advertising.
Here are a selection of essays challenging the concept of integration and explaining why it is still a relevant principle in this new media landscape.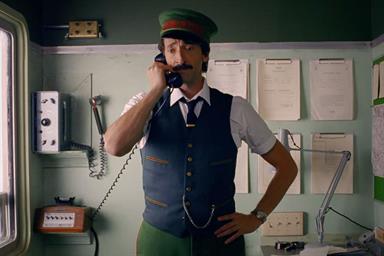 Wes Anderson has directed H&M's festive ad about a train journey on Christmas Eve starring actor Adrien Brody.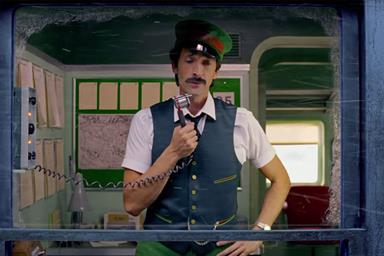 Buster the Boxer, Mrs Claus, a doll that comes to life and an adventurous carrot feature in this year's Christmas ads. Campaign rounds up the best ads from the season.