---
What's next in integration
Campaign brought together industry thinkers to discuss "what's next in integration" following a year of huge digital development which, some could argue, has changed the very definition of integration in advertising.
Here are a selection of essays challenging the concept of integration and explaining why it is still a relevant principle in this new media landscape.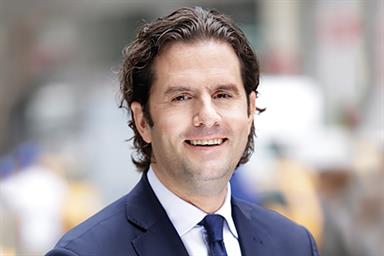 Pulling out of awards shows and marketing is "jumping off the deep end and forgetting that we live and breathe by the creatives in our industry."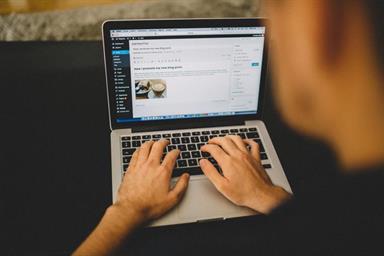 Digital marketing executives oversee the online marketing strategy for their organisation. They plan and execute digital (including email) marketing campaigns and design, maintain and supply content for the organisation's website(s).