---
What's next in integration
Campaign brought together industry thinkers to discuss "what's next in integration" following a year of huge digital development which, some could argue, has changed the very definition of integration in advertising.
Here are a selection of essays challenging the concept of integration and explaining why it is still a relevant principle in this new media landscape.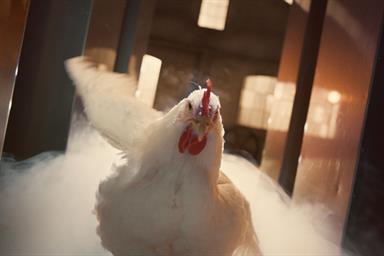 KFC is focusing on quality and provenance in shift in its marketing to change perceptions about its food in the UK and Ireland.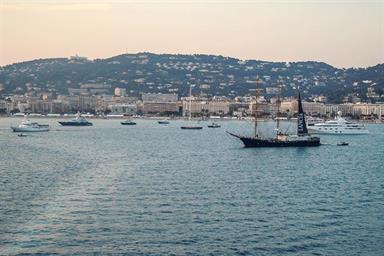 The industry needs an audience-first media revolution that balances brand and outcomes, writes Mindshare's global chief executive.