---
What's next in integration
Campaign brought together industry thinkers to discuss "what's next in integration" following a year of huge digital development which, some could argue, has changed the very definition of integration in advertising.
Here are a selection of essays challenging the concept of integration and explaining why it is still a relevant principle in this new media landscape.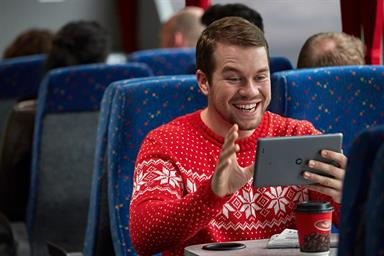 Several more major brands, including Vodafone, Sky, and a trio of the UK's leading banks, have added their names to the list of those considering suspending their advertising on Google.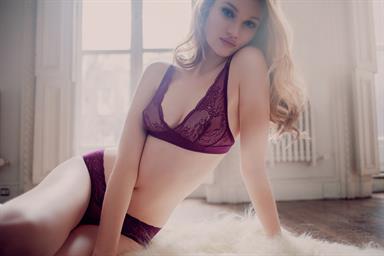 In October, lingerie retailer Cosabella replaced its digital agency with an AI platform named "Albert". Since then it has more than tripled its ROI and increased its customer base by 30%.