---
What's next in integration
Campaign brought together industry thinkers to discuss "what's next in integration" following a year of huge digital development which, some could argue, has changed the very definition of integration in advertising.
Here are a selection of essays challenging the concept of integration and explaining why it is still a relevant principle in this new media landscape.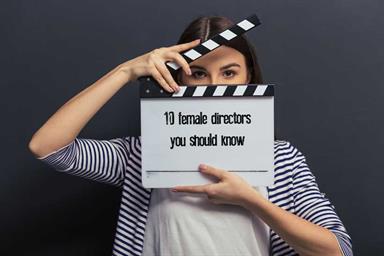 After pledging to include a female director in every three-way pitch, Brothers and Sisters' Andy Fowler names the ones to watch.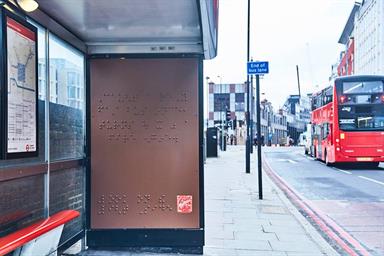 Maltesers has launched a billboard in London written entirely in Braille as it continues its efforts to better represent disability in advertising.