---
What's next in integration
Campaign brought together industry thinkers to discuss "what's next in integration" following a year of huge digital development which, some could argue, has changed the very definition of integration in advertising.
Here are a selection of essays challenging the concept of integration and explaining why it is still a relevant principle in this new media landscape.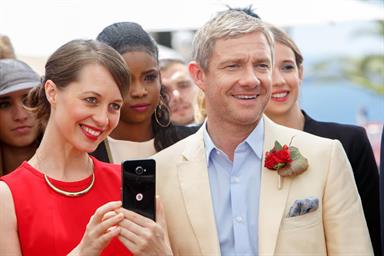 The Hobbit and Sherlock star Martin Freeman plays a rude wedding guest in Vodafone's first integrated ad campaign since the telecoms giant moved its UK ad business to Ogilvy & Mather earlier this year.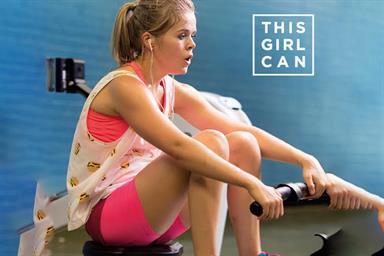 "This girl can" was based on a powerful insight: that the fear of judgement by others is the primary barrier holding women back from participating in sport.