---
Agencies
AGENCY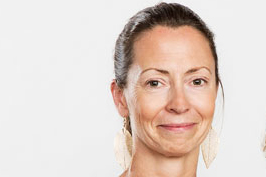 Havas Helia's Tash Whitmey is leaving after six years as chief executive to run Tesco's customer loyalty marketing team.
The Work
The very latest in commercial creativity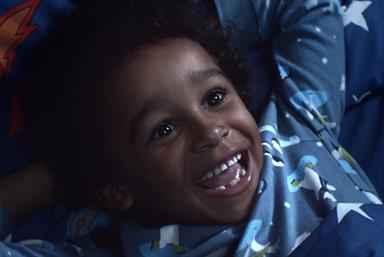 Moz the Monster is the star of the latest John Lewis Christmas campaign. But is this format running out of steam?
Digital marketing executives oversee the online marketing strategy for their organisation. They plan and execute digital (including email) marketing campaigns and design, maintain and supply content for the organisation's website(s).