---
Type of agency

Integrated

Ownership

Havas Network

Head office

London, UK

Number of UK staff

213
Creative work by Havas London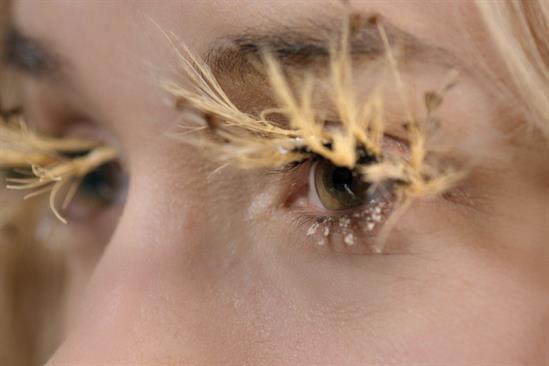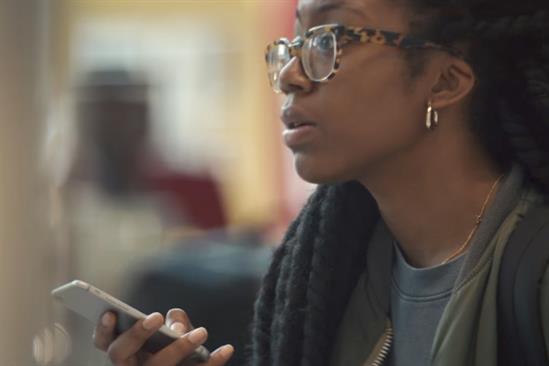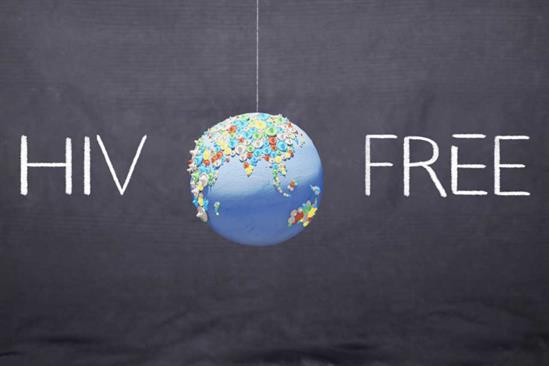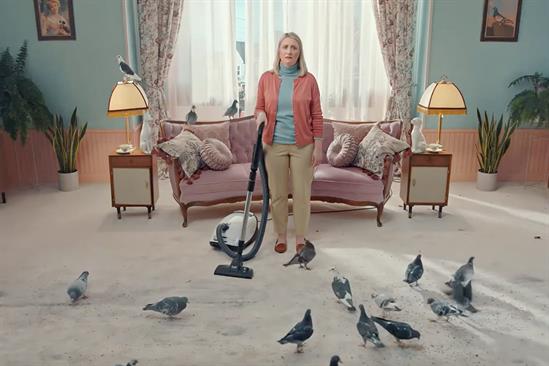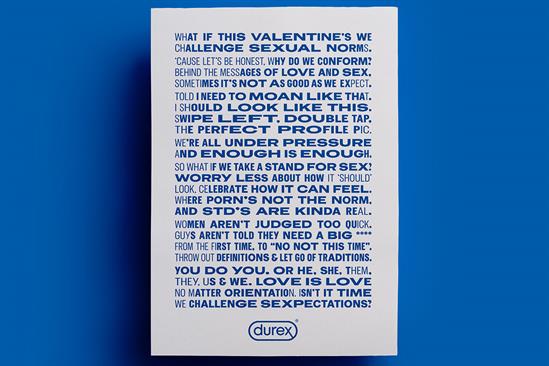 Agency history
Havas London takes its name from a one-time merchant banker, publisher, banker and wheeler-dealer who seemed to lose fortunes as quickly as he made them.

But it's a long and winding road that connects the agency with Charles Louis Havas, born in Rouen in 1783 into a wealthy Jewish family of Hungarian descent and the founder of what has become the world's fifth-largest marcoms group.

Havas began as a press agency but, by 1914, was swinging away from news and towards advertising. The following years saw significant growth and international expansion.

In 1972, all Havas' ad-related operations were combined under the Eurocom banner, which was bolstered by the 1991 acquisition of the loss-making Roux Séguéla Cayzac Goudard. RSCG had stakes in the UK agencies Colman & Partners, Kingsland Lloyd Petersen and Madell Wilmot Pringle.

Although the combined Euro RSCG operation expanded rapidly throughout Europe, North America and Asia-Pacific, it constantly struggled to be taken seriously in a marcoms world being carved up by a handful of supergroups.

In the UK, what had been Euro RSCG Wnek Gosper evolved into Euro RSCG London on completion of its merger with Partners BDDH, which had been part of the Havas-owned Arnold network.

By 2012, the wheel turned full circle as the Euro RSCG name, which never had good recall, was scrapped and all offices, including the London operation, were rebranded as Havas.

Presented as a leaner and more flexible alternative to the leviathans, London and the other Havas shops around the world have struggled to get multinational business through the door. Their task isn't helped by perpetual worries about the future and the possibility that Vincent Bolloré, Havas' main shareholder, will fold it into Vivendi, the French media giant of which he is the chairman.
---