---
Type of agency

Integrated creative

Ownership

Publicis Groupe

Head office

Chicago, IL

Number of UK staff

310
Creative work by Leo Burnett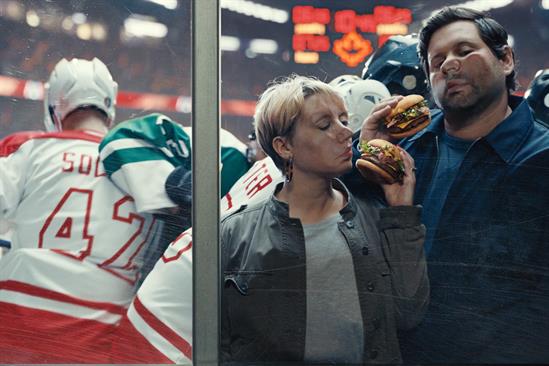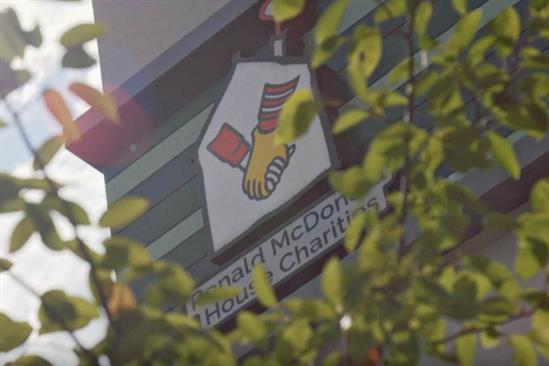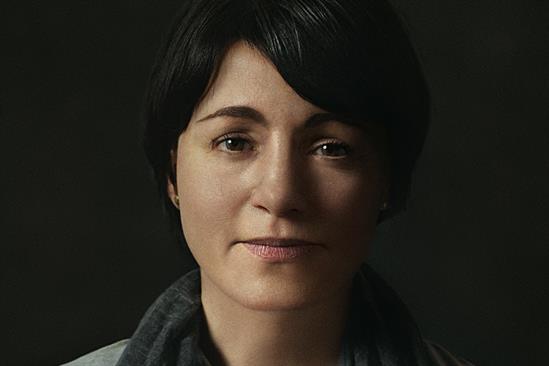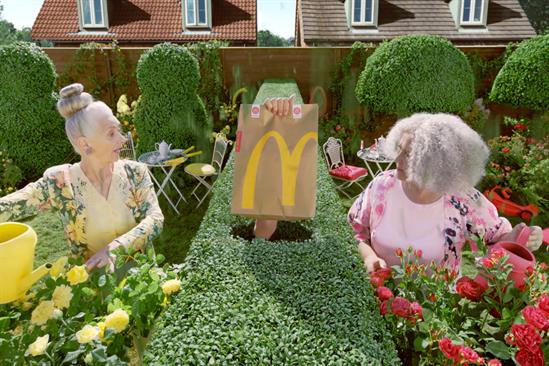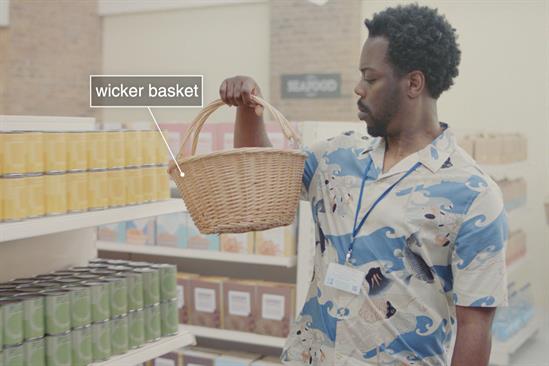 LATEST NEWS ABOUT LEO BURNETT
Agency history
For an agency group now regarded as one of the global advertising establishment's firmest fixtures, it seems strange to relate that Leo Burnett was at first hesitant about stepping beyond its North American heartland and into London.

The reason was the attitude of Burnett's eponymous founder. Old man Leo was scornful of expansionist groups such as Interpublic, which he called "Interplanetary".

What's more, as the creator of what became known as the "Chicago school of advertising", Burnett had made a decent living off simple and straightforward advertising, exemplified by brand mascots including Uncle Ben, the Jolly Green Giant and the Marlboro Man.

But with clients such as Kellogg on its books, Burnett acknowledged the need for global reach.

Expansion began modestly in 1962 when Burnett bought the London-based Legett Nicholson & Partners, which it renamed Burnett-Nicholson.

The defining acquisition came seven years later, however, when it merged with the London Press Exchange.

Founded by Frederick Higginbottom and Reginald Sykes in one room in the Strand in 1892, LPE had begun as a small news agency supplying sports news to provincial newspapers. It later moved into advertising, handling significant amounts of government work during World War II.

Hailed as the biggest merger of its kind, the LPE deal was the precursor to Burnett's arrival on the international stage. With offices in Europe, Latin America, Africa, Asia and Australia, LPE was a perfect fit for its US partner. Almost overnight, it became the world's fifth-largest agency network with billings of $373 million.

Burnett ended the 90s with a breathtaking deal that saw it snatch the D'Arcy network from under Interpublic's nose for $1 billion to create Bcom3, in which Japan's Dentsu had a 20 per cent stake. Publicis Groupe acquired Bcom3 in 2002, merging D'Arcy into Burnett.
---