---
Type of agency

Creative

Ownership

M&C Saatchi

Head office

London, UK

Number of UK staff

252
Creative work by M&C Saatchi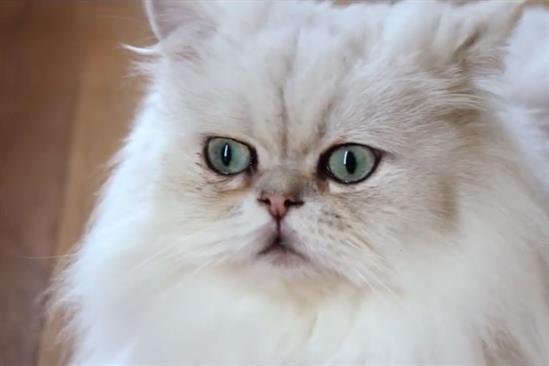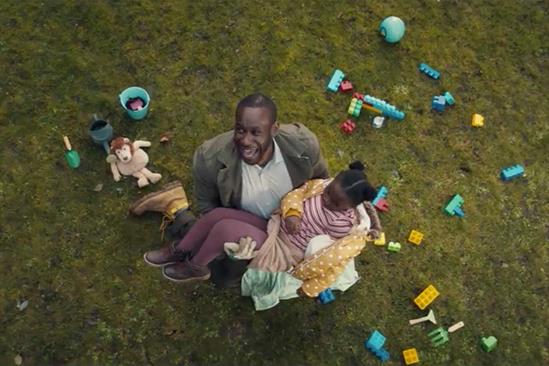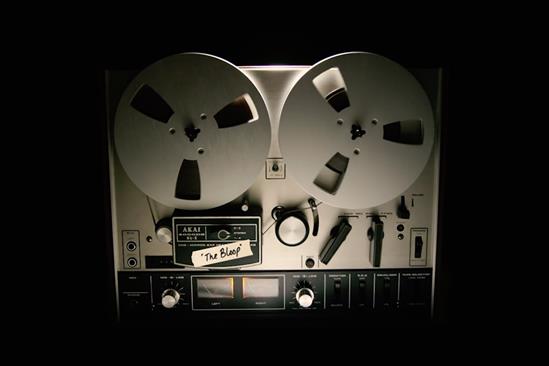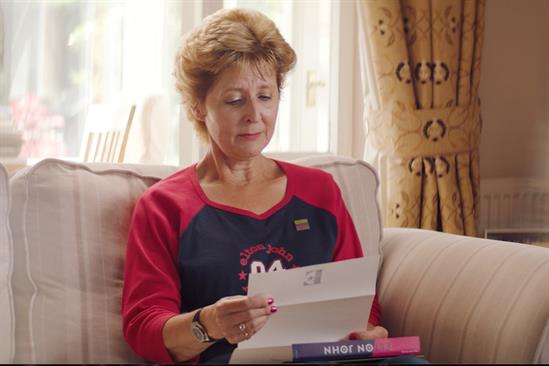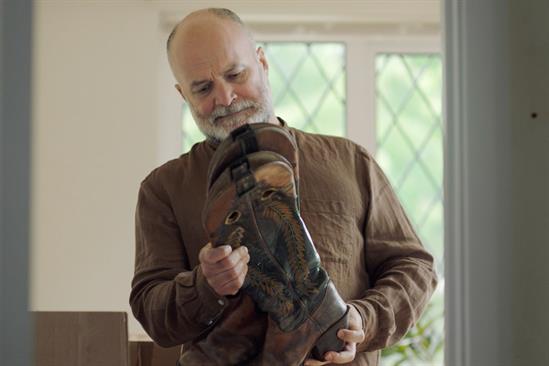 Agency history
Never has the UK ad industry witnessed a drama like the one from which M&C Saatchi emerged in 1995.

You really couldn't have made it up. Here were Maurice and Charles Saatchi, the two most famous names in world advertising, being shoehorned out of the business bearing their names in the wake of a shareholder revolt.

As the story unfolded in national newspapers and on nightly newscasts, one question hung in the air. How would the brothers take their revenge?

Would they set up a rival agency? And if they did, what other staff would follow them out of Charlotte Street? More importantly, what clients might switch to "Saatchis-in-exile"?

The answer came in January 1995 with an announcement that the brothers were forming a rival agency along with three of their closest associates – Bill Muirhead, David Kershaw and Jeremy Sinclair – and with Moray MacLennan and Nick Hurrell joining them as joint managing directors.

Worse was to follow for the agency dubbed "oldco" by the defectors when Dixons, Mirror Group Newspapers, British Airways and Gallaher moved with them.

Nevertheless, "newco" has proved to be a very different animal from the old beast the brothers had created. Indeed, the more measured approach to expansion at home and abroad suggests lessons were learned from previous extravagances and failures to make painful changes at the Saatchi & Saatchi group after a reckless dash for growth through costly acquisitions.

The formula soon bore fruit. In 1999, M&C Saatchi was named Campaign's Agency of the Year. By 2000, it had overtaken Saatchis in the Top 30 billings rankings for the first time.

Perhaps most remarkable of all, though, was the 2010 event at London's Saatchi Gallery, where both agencies came together for a joint 40th birthday party. Fifteen years earlier, when rancour was high and wounds were running deep, such a gathering would have seemed unthinkable.
---