---
Type of agency

Creative full-service integrated

Ownership

Interpublic

Head office

London, UK

Number of UK staff

287
Creative work by MullenLowe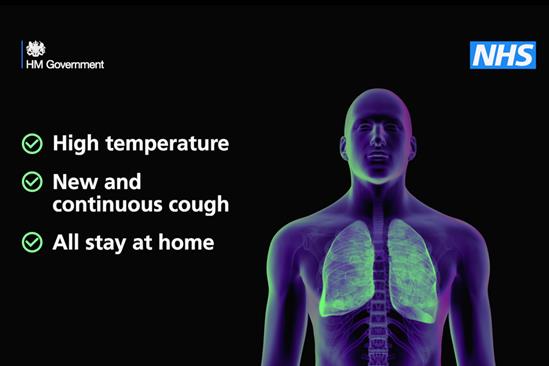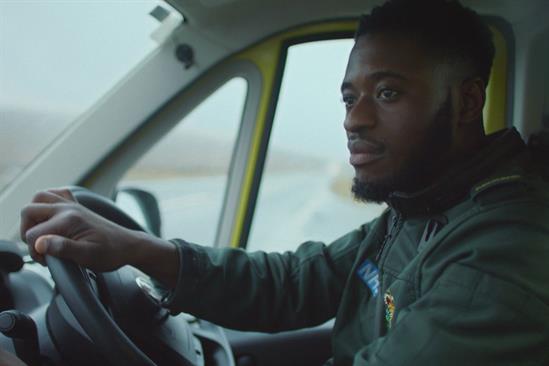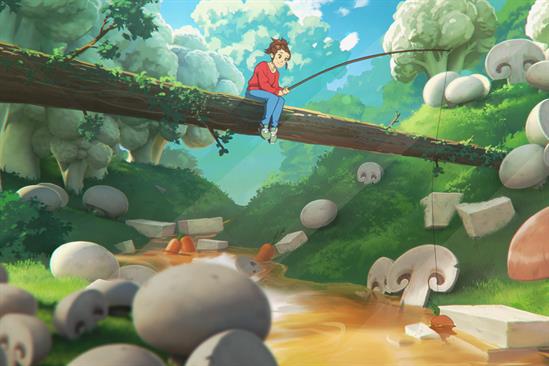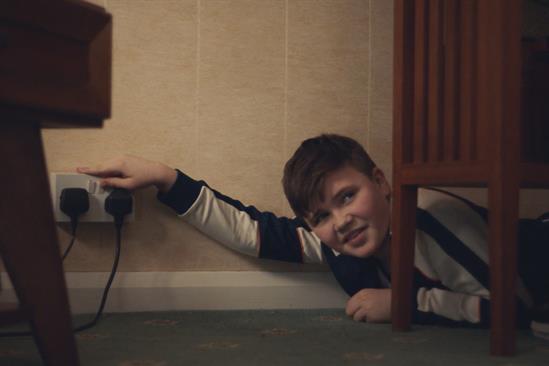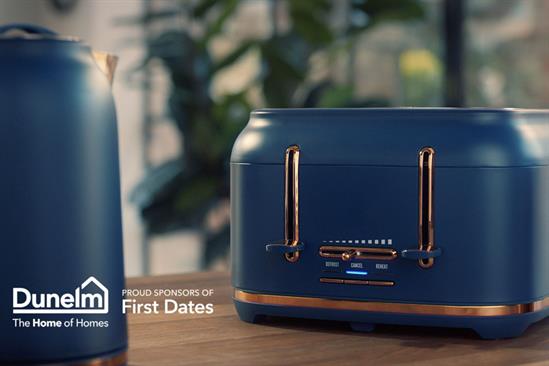 Agency history
Lowe has been the perpetual problem child of the Interpublic family. It has been married and remarried so often, and last year saw a further attempt by IPG to fix the Lowe problem once and for all by merging it with another of its subsidiaries, the Boston-based Mullen.

The omens are not good. Lowe's botched 1999 alignment with the ailing Ammirati Puris Lintas was more an attempt to keep the latter's Unilever business intact than to secure Lowe's proper place within the group.

"Merging it with Lintas never worked out," a senior IPG source later acknowledged. A further attempt to crack the problem with a 2009 marriage to Deutsch ended in divorce.

It is story that underlines the long saga of mutual misunderstanding between Lowe and IPG. Lowe was never an easy fit with the group's other marketing services companies and had a creative culture totally at odds with McCann, the global powerhouse that defines IPG.

The story of Lowe London was no less traumatic, with so much of its recent history bedevilled by power struggles, revolving-door management and client defections.

In 2010, IPG moved to bolster its enfeebled UK offering by paying £28 million for DLKW, whose management team took command at Lowe London. Greg Delaney, Mark Lund, Tom Knox and Richard Warren had set up on their own having rejected an offer to kick-start FCB's flagging London office a decade earlier.

It was a deal that seemed to satisfy everybody. Unable to build on its limited amount of business through its Creston parent, DLKW was eager for a larger stage. For Creston, the sale cleared its debts.

Now history seems to be repeating itself as Mullen, with clients including JetBlue and the National Geographic Channel, looks to Lowe to stop it missing out on business because it lacked a global offering.

Has Lowe found love at last? More importantly, will clients think it a match made in heaven?
---