---
Type of agency

Integrated creative

Ownership

WPP

Head office

New York, NY

Number of UK staff

290
Creative work by Ogilvy & Mather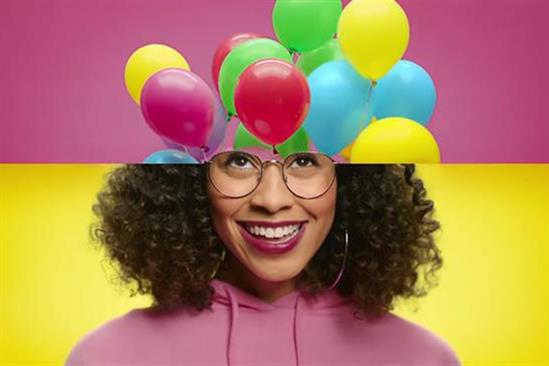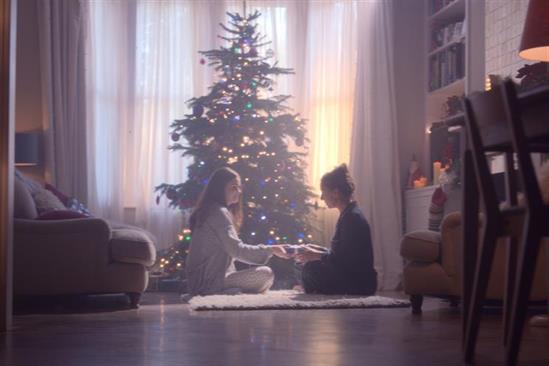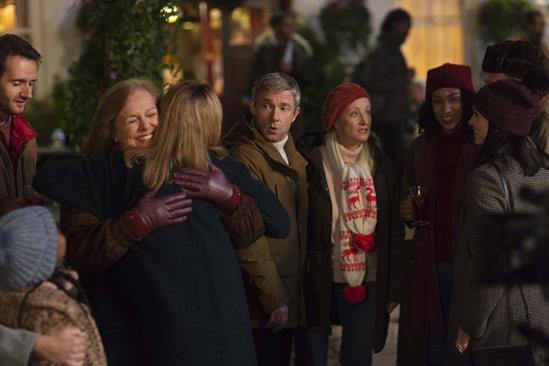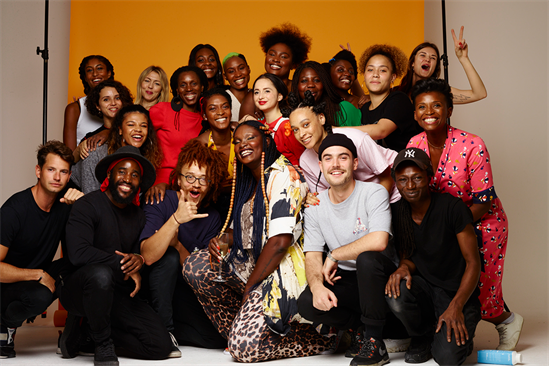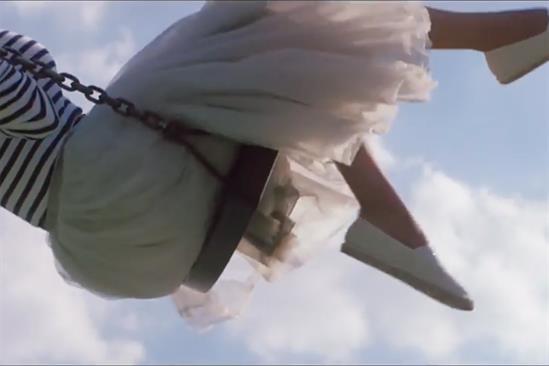 LATEST ABOUT OGILVY & MATHER
AGENCY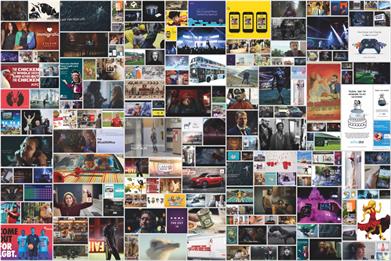 Last year brought launches, consolidations and rebrands among both advertising and media agencies. And below the regular billings leaders AMV...
Agency history
Ogilvy & Mather has a complex history, whose origins date back more than 160 years. Yet one man bestrides that history like a colossus – the late David Ogilvy, regarded as the last of the great industry titans.

It is Ogilvy who provides the link between the group bearing his name and Mather's, founded in London's Fleet Street by Edmund Mather in 1850. In 1888, Edmund's son, Harley Lawrence Mather, went into partnership with Herbert Crowther to form Mather & Crowther.

And it was in 1936 that Mather & Crowther sent Ogilvy, then one of its bright trainees, on a year's sabbatical to study US advertising techniques.

In 1948 – and with investment from the UK agency S H Benson – Ogilvy set up his own agency in New York to support British advertising clients and hired J Walter Thompson's Anderson Hewitt as president. It was called Hewitt Ogilvy Benson & Mather.

When Anderson left in 1953, the agency became Ogilvy Benson & Mather. Eleven years later, it merged with Mather & Crowther to become Ogilvy & Mather International. The consolidation was complete in 1971 when Ogilvy & Mather and SH Benson merged under the Ogilvy & Mather banner.

Part of the WPP family since 1989, Ogilvy & Mather's London agency has experienced challenging times. A 1992 move from central London to Canary Wharf was meant to herald a new advertising community in Docklands. But the switch was enormously unpopular with staff and the agency recently decamped to a new home on the South Bank.

At the same time, it has had to cope with bringing consistency to its creative product. The lauded 2004 "Dove campaign for real beauty" was particularly remarkable because it came from an agency where great campaigns seemed to be the exception amid so much ho-hum work for internationally aligned clients.
---