---
Analysis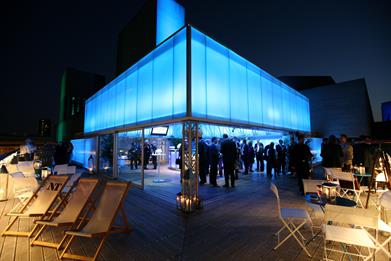 The new year is fast approaching and for brands that will mean looking for the next best place to host...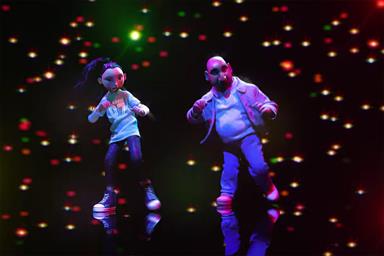 BBC One's acclaimed Christmas ad ditches festive clichés and uses a new animation technique to tell a story of togetherness. Brittaney Kiefer talks to the creators about how they pulled it off.
Digital marketing executives oversee the online marketing strategy for their organisation. They plan and execute digital (including email) marketing campaigns and design, maintain and supply content for the organisation's website(s).