---
Analysis
AGENCY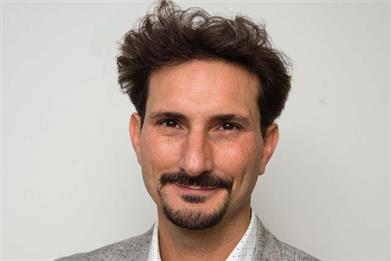 Stereotypical male portrayals in advertising cause clear social harm - but the business case for change is undeniable too, writes...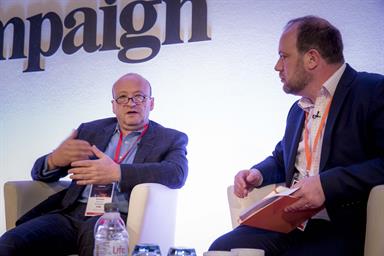 The advertising industry will see the rise of so-called "cagencies", Accenture Interactive's European chief believes, as traditional ad agencies and consultancies converge and compete for business.
Digital marketing executives oversee the online marketing strategy for their organisation. They plan and execute digital (including email) marketing campaigns and design, maintain and supply content for the organisation's website(s).