---
Analysis
BRANDS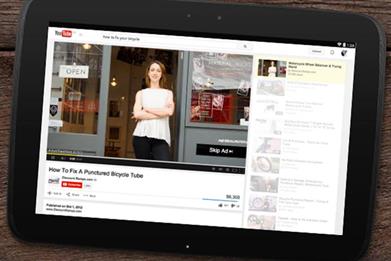 DTSG certification is lowest-common denominator stuff and does not prevent brand safety breaches, warns Videology's EMEA vice-president, brand solutions.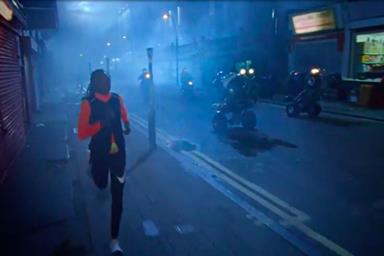 Nike has pulled its "Nothing beats a Londoner" ads from YouTube as the sports brand is understood to be facing a legal challenge over the use of "LDNR".
Digital marketing executives oversee the online marketing strategy for their organisation. They plan and execute digital (including email) marketing campaigns and design, maintain and supply content for the organisation's website(s).