---
Analysis
AGENCY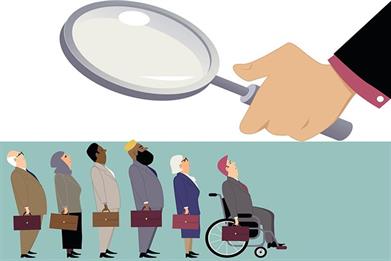 SXSW
March 16, 2018
It was exciting for me to see the industry start to take diversity initiatives beyond data, into action.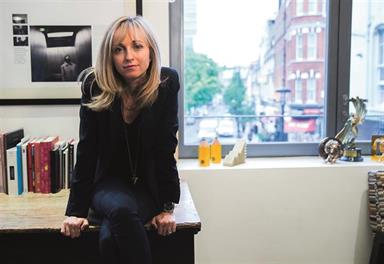 The & Partnership London has apologised after an email sent to the whole of its London agency listed the 'Top Five' and 'Bottom Five' female employees by their looks.
Digital marketing executives oversee the online marketing strategy for their organisation. They plan and execute digital (including email) marketing campaigns and design, maintain and supply content for the organisation's website(s).