---
AGENCY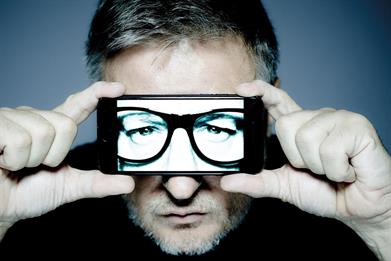 The photographer has built his career on pushing boundaries. Now, through his creative agency The Full Service, he is helping...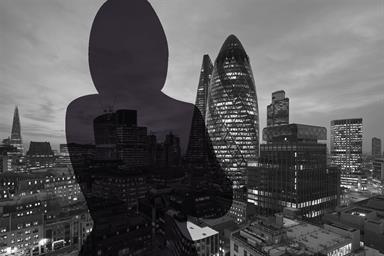 With tales of sexual harassment pouring out of the advertising industry a female creative shares how abuse killed her creative ambition.
Digital marketing executives oversee the online marketing strategy for their organisation. They plan and execute digital (including email) marketing campaigns and design, maintain and supply content for the organisation's website(s).