---
AGENCY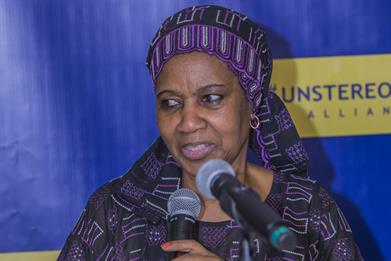 The executive director of UN Women calls on industry leaders, thinkers and advocates who are already part of the Unstereotype...
Campaign Contributors [A-Z]
Click on the author names below to read their latest articles.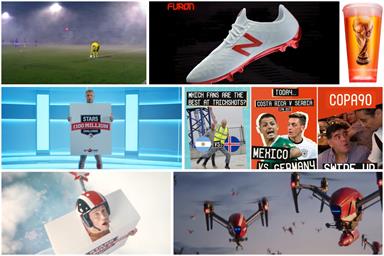 With the planet's biggest sporting competition well under way, Campaign looks into what brands are doing to align themselves with the Fifa World Cup. We'll add new work to this article as we get it.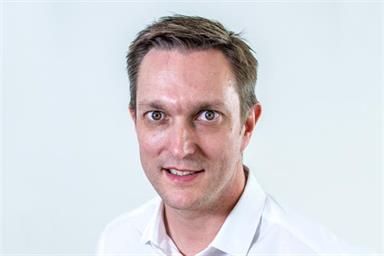 A focus on business outcomes need not mean a pivot to short-term goals and performance marketing, writes Paul Knight, chief operating officer at Manning Gottlieb OMD.