---
MEDIA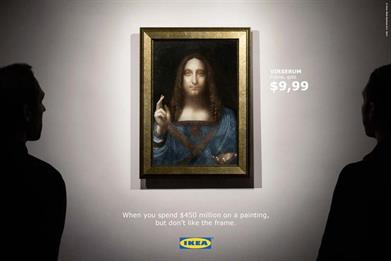 Successful "newsjacking" requires a hugely condensed planning schedule - and therefore a great deal of trust between agency and brand...
Campaign Contributors [A-Z]
Click on the author names below to read their latest articles.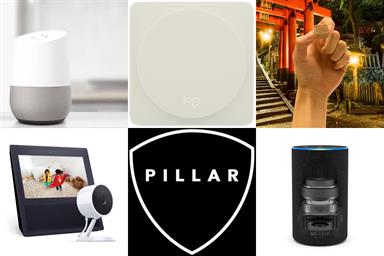 What demands will consumers make of brands next year and what's out there in the tech world to help solve these issues? Iris' head of innovation makes a few predictions.
Digital marketing executives oversee the online marketing strategy for their organisation. They plan and execute digital (including email) marketing campaigns and design, maintain and supply content for the organisation's website(s).