---
BRANDS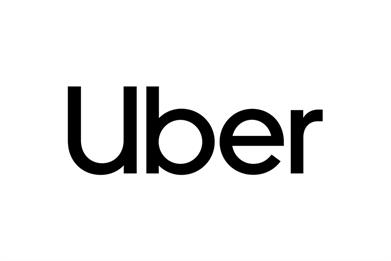 Uber's new logo reflects the company's new-found focus on safety as much as it does the trouble late-night travellers had...
Campaign Contributors [A-Z]
Click on the author names below to read their latest articles.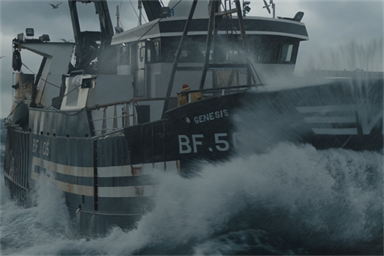 Is this what the advertising industry thinks of your life?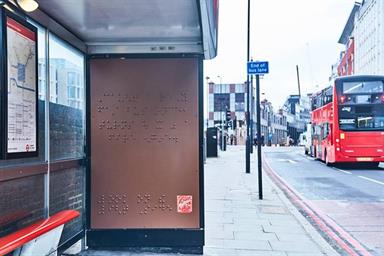 The Advertising Association has hit out at the Mayor of London, Sadiq Khan, over the announcement of plans to ban the advertising of foods high in fat, salt and sugar from Transport for London sites.