---
MEDIA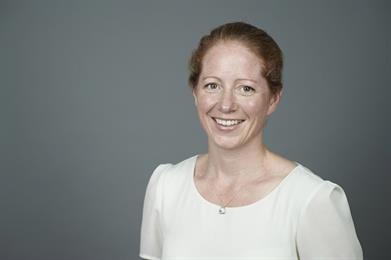 You get what you pay for in digital advertising, argues Bethan Crockett, senior director of brand safety and digital risk,...
Campaign Contributors [A-Z]
Click on the author names below to read their latest articles.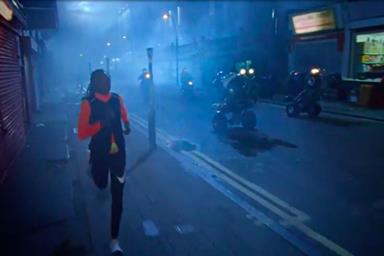 Nike has pulled its "Nothing beats a Londoner" ads from YouTube as the sports brand is understood to be facing a legal challenge over the use of "LDNR".
Digital marketing executives oversee the online marketing strategy for their organisation. They plan and execute digital (including email) marketing campaigns and design, maintain and supply content for the organisation's website(s).