---
AGENCY
Katie Mackay-Sinclair, a partner at Mother, finds working with her two best friends to be her true secret work weapon....
Campaign Contributors [A-Z]
Click on the author names below to read their latest articles.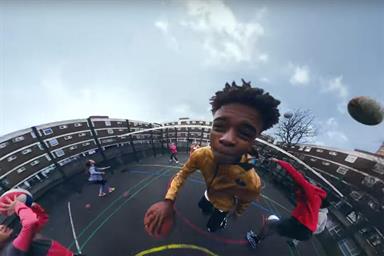 Trinity Mirror's head of group insight says Nike's "Nothing beats a Londoner" ad shows a failure of brands to connect with people throughout the UK.
Digital marketing executives oversee the online marketing strategy for their organisation. They plan and execute digital (including email) marketing campaigns and design, maintain and supply content for the organisation's website(s).