---
BRANDS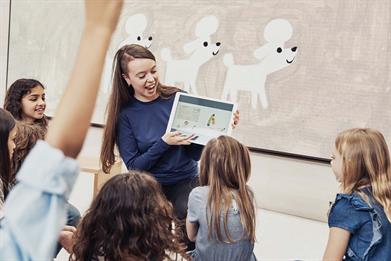 While plenty of retailers are starting to understand the value of experience, Apple is setting a new bar in rethinking...
Campaign Contributors [A-Z]
Click on the author names below to read their latest articles.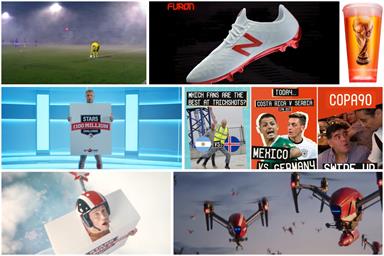 With the planet's biggest sporting competition well under way, Campaign looks into what brands are doing to align themselves with the Fifa World Cup. We'll add new work to this article as we get it.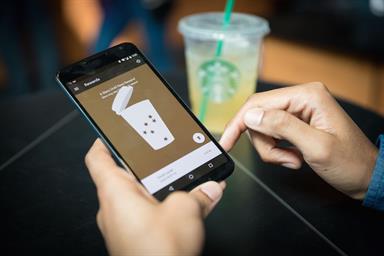 Starbucks customers in the US are venting their frustration on social media after being told about changes to the coffee giant's loyalty scheme coming in April.