---
BRANDS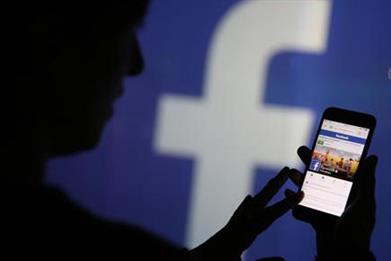 Facebook banned Cambridge Analytica because of how they used the platform, not for what they did, explains the chief product...
Campaign Contributors [A-Z]
Click on the author names below to read their latest articles.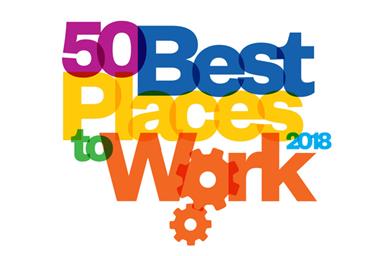 With marketing and advertising facing greater competition for talent than ever before, the search for that perfect recipe of personal and professional development, workplace satisfaction and good, old-fashioned fun has never been more pressing.
Digital marketing executives oversee the online marketing strategy for their organisation. They plan and execute digital (including email) marketing campaigns and design, maintain and supply content for the organisation's website(s).