---
Analysis
BRANDS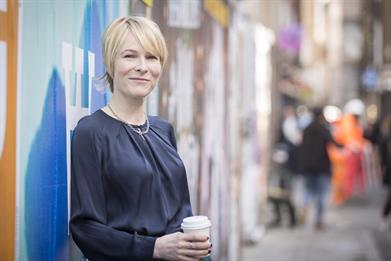 Should British brands continue to get involved with the US-led retail moment that is Black Friday, asks Whistlejacket partner Matty...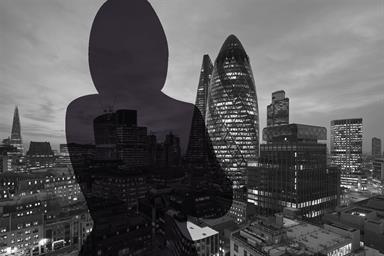 With tales of sexual harassment pouring out of the advertising industry a female creative shares how abuse killed her creative ambition.
Digital marketing executives oversee the online marketing strategy for their organisation. They plan and execute digital (including email) marketing campaigns and design, maintain and supply content for the organisation's website(s).