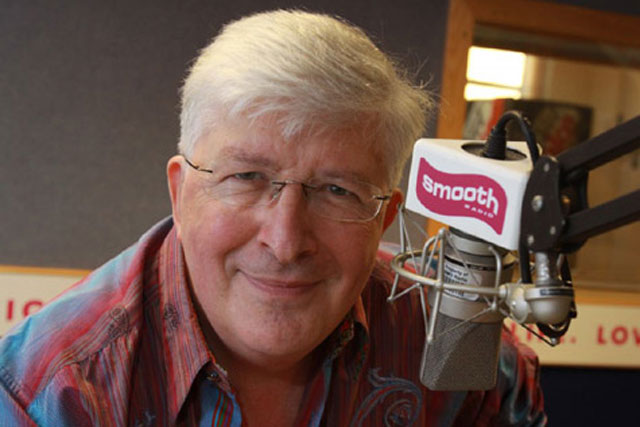 The three-month sponsorship kicks off on Monday (19 November) and will aim to raise awareness of the Rapid model among Smooth Radio's core audience of people between the ages of 40 and 59.
The sponsorship was planned and bought by MediaCom and will include advertorials discussing the different features of the Rapid, as well as a Škoda presence on the breakfast show's online platforms.
Next week, Smooth's homepage will have a Škoda takeover to mark the beginning of the sponsorship, while Škoda will have branding on Smooth's section of Radioplayer throughout the three-month period.
Kirsty Poole, senior planner/buyer at MediaCom, said: "Smooth as a brand is a great fit for Škoda Rapid, both in terms of target audience and environment. Tapping into breakfast time will allow Škoda to target its audience in a relevant period, giving the messaging more resonance."
All creative work was developed by Smooth Radio's in-house team.
John Walker, director of Real and Smooth's creative solutions team, said: "The mix of sponsorship credits and advertorials will give both recognition of the new Škoda Rapid and further information about its USPs."
Insurance group Direct Line has been a previous sponsor of Bates' show.
Smooth Radio is part of the former GMG Radio business, which is now called Real and Smooth limited. Global Radio's purchase of the business in June is currently subject to a Competition Commission investigation.
Follow @MaisieMcCabe