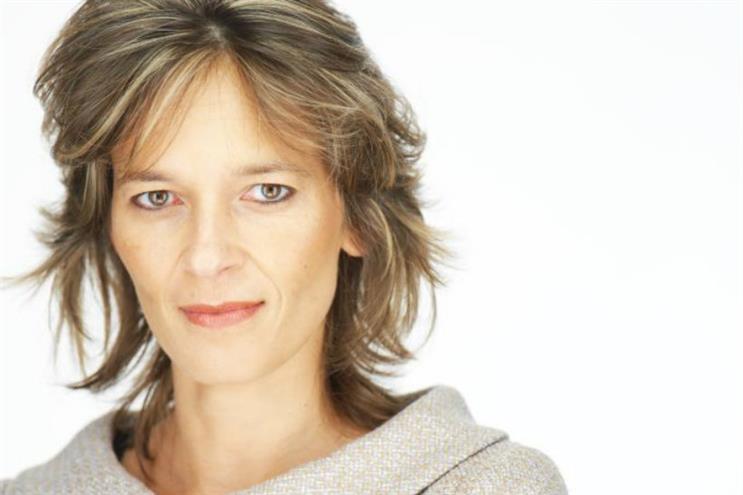 The company, which was founded by former Havas boss David Jones and defines itself as a brand-tech group, had made the hires after a slew of technology acquisitions and investments since being set up in June 2015.

Cookson has been appointed partner and Mathews-Spradlin is taking on an independent board director role at You & Mr Jones.

Annette Stover has also joined You & Mr Jones as a partner from marketing communications management consultant Ark Advisors. She has also previously held a number of senior roles at Havas Worldwide.

The appointments follow the recent hiring of Guardian Media Labs managing director Anna Watkins to head up Mofilm, a You & Mr Jones acquisition that allows filmmakers to compete for projects from brands.

Jones said: "We're setting out to build a brand-tech group that combines the best technology available with the brightest minds in the world.

"Someone once said that no matter who you are most of the smartest people work for someone else. While that is still true, with these latest hires we've got quite a lot of them now working for us.

"I think it speaks volumes for the opportunity we all see to build a brand-tech group that can help businesses use the latest technology to drive growth for their brands."

BBH founder Sir Nigel Bogle has described Cookson as "one of the agency's all time most talented and influential planners".

Mathews-Spradlin left Microsoft in 2011 after 22 years at the technology giant, where she oversaw 7,000 marketers and a multi-billion-dollar marketing spend.

She also serves on the board of Caltech – the California Institute of Technology, and is an active angel investor.

Since launching in the summer of last year You & Mr Jones has completed the acquisitions of Mofilm, data intelligence company fifty-five and influencer marketer platform theAmplify.

Its technology investments include Pokeomon Go createro Niantic, Pixlee, Mashable, Beeswax, Gfycat, Automat, Jivox, Elsy and Partnered.

You & Mr Jones has also launched two start-ups; a brand-tech agency called Blood and video network Mosaic.