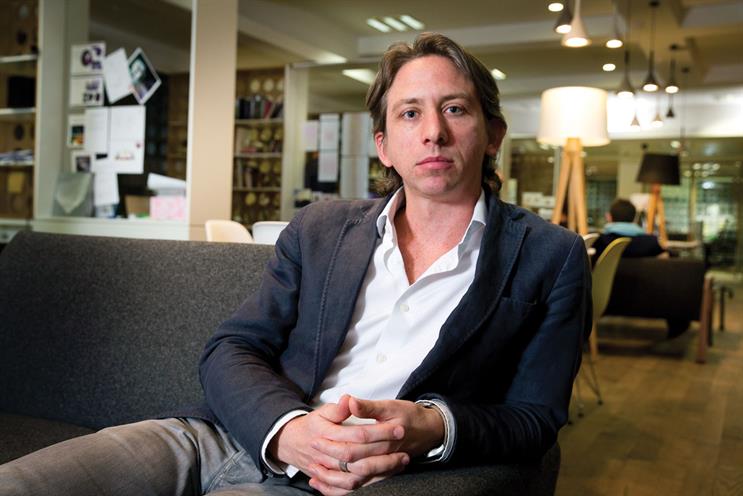 The agency will be called AllTogetherNow and will draw on the data analytics and social media expertise of its sister companies M/SIX and The Social Practice, as well as the creative firepower of CHI & Partners.
M/SIX's chief executive, Jess Burley, will add the role of chairman of AllTogetherNow to her
existing duties.
With a launch team of 25 people, AllTogetherNow will offer a content development service to The & Partnership clients as well as pitch for business from outside the group.
Burley said the aim of the company is to offer brands long-term, editorial-level engagement with the right
audiences, adapting content according to trends and demand to deliver business-changing metrics.
"The reality is that there is a lot of low-quality content out there, while much of the good content never reaches the right people," she added.
Burley also hailed McNicholas' "exceptional editorial background", "commercial acumen" and "understanding of how to engage audiences".