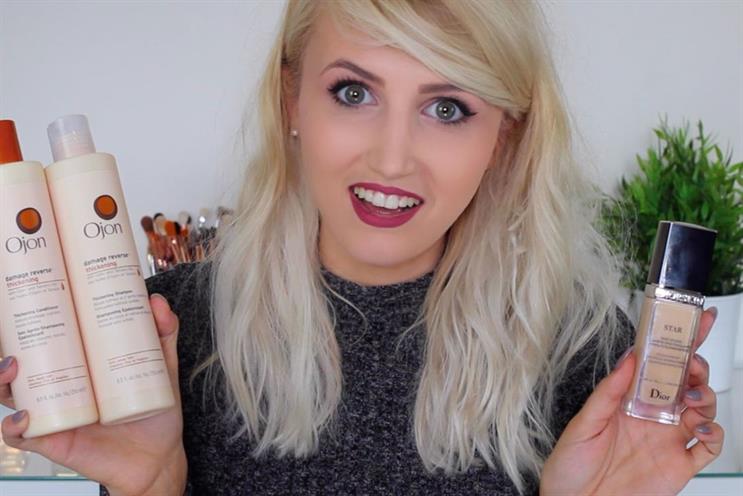 The new agency is called The & Collective and launches with a roster of social media influencers that includes Maddie Bruce and Blake Steven.
The & Collective will also represent brands, suggesting collaborations and ideas, and has signed Unilever as its first client.
Jenny Halpern Prince, the founder of Halpern PR who set up The & Collective, said: "I believe that [social media influencers] are the new celebrities."
"Celebrities have become expensive to hire and they don't have the value and the transparency that the influencers now have. The influencers are open and vulnerable whereas the celebrities were all about the perfect world."
The & Collective will be run day-to-day by Lynsey Smith, who was an account director at Halpern.
The agency will work with other The & Partnership agencies, such as M/SIX, which will help scour the net for new influencer talent, and has set up a data-driven rewards program, as a way to pay influencers commission for driving traffic to brands.
Johnny Hornby, the founder of The & Partnership, said: "There are agents and there are traditional talent management companies out there, but I can't see anyone else doing this.
"Jenny and her team are already signing up an unfair share of the influencer talent, and the brands we're working with across The&Partnership can see the scale of reach and engagement offered by digital influencers who are already admired and trusted by thousands of followers."