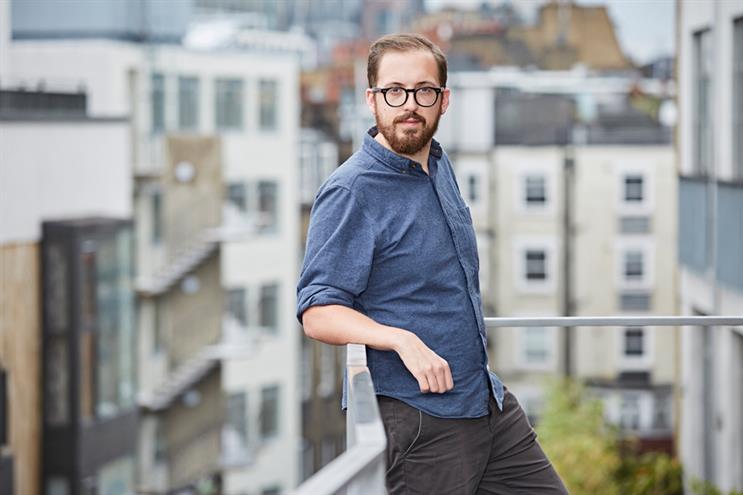 The & Partnership has promoted Oliver Feldwick from head of digital strategy to global head of innovation, working across all markets and departments.
Feldwick, who joined the agency in 2014, will be responsible for ensuring the agency and its clients can make better use of new technologies, such as dynamic creative optimisation, personalisation, machine learning and artificial intelligence. The & Partnership claims that he has a vision for "cyborg creativity" and his role will involve rolling out the use of AI-powered tools for copywriting, production and editing.
The appointment is concurrent to "Magic and the machines", the agenda set out by Sarah Golding, The & Partnership London's chief executive, as the IPA president.
Feldwick said: "As every other part of the marketing landscape gets disrupted, our processes for getting to new ideas, for harnessing creativity, have remained remarkably unchanged. Too often, innovation is treated as a sideshow. But the only way we can properly embrace the challenges of today's marketing landscape, and figure out how to be as creative as we want and need to be, is to apply that innovation to the core of what we do: creativity."
Golding said: "We firmly believe the next generation of agencies will be those that capably bring together the holy trinity of creativity, data and tech – and Oli will play a pivotal role in helping strengthen our position at the forefront of that movement."