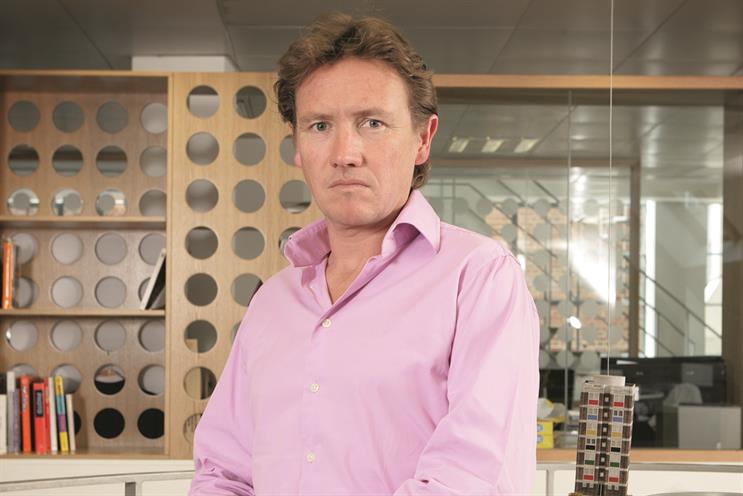 The micro-network snared the $88 million Telus business after a pitch against the 18-year incumbent, Taxi, which is owned by WPP, and Vision7's Cossette, despite having had no offices in Canada before the contest.

As a result of the win, which is expected to deliver $15 million in revenue, The & Partnership will open offices in Vancouver, Montreal and Toronto, with CHI launching as the creative agency brand.

Johnny Hornby, the chairman and chief executive of The & Partnership, said: "We built this unique full-service model for TalkTalk in the UK, where we handle just about all of its marketing from advertising strategy to analytics, CRM, data and media. Earlier in the year, we took that model to Miami for Cable & Wireless, and this approach has proven to be very successful in the pitch for Telus."