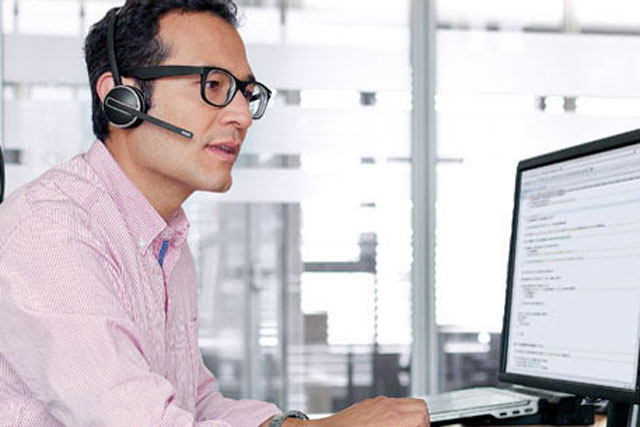 Walker Media is now buying the company's screen media, including TV, video on demand and digital display. The M&C Saatchi agency combined its TV and digital display teams in early 2012.
1&1 Media offers services such as website templates, domain names, hosting and e-commerce to companies wanting to build their online presence.
A1 Marketing, the in-house agency of 1&1 Media's parent group United Internet, buys all its own media in its home market of Germany, as well as search for all territories.
1&1 Media spent £7 million on TV in 2012, according to Nielsen. It also spent £1 million on press in 2012 but sources said it has not spent any money on press this year.
Simon Davis, the chief executive of Walker Media, said: "1&1 is an incredible fast-growth success story and we're pleased to be working with them as they expand their proposition in 2014."