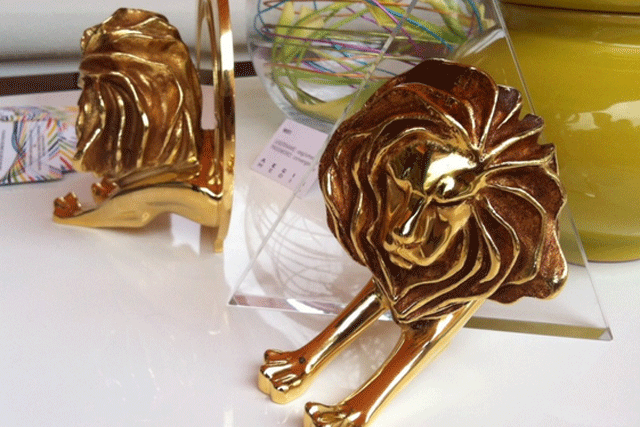 Here are the 10 most-read pieces, including infographics, Vine videos taken from drones and lots and lots of celebrities:
1) Google and Ogilvy research finds word of mouth had biggest impact on purchase decisions (not media).
2) How (not) to behave when winning a Cannes Gold Lion.
3) Infographic: five tips on tweeting from Cannes.
4) How to watch the seven live-streamed Cannes seminars (watch them again now on the Lions Live YouTube).
5) LinkedIn celebrates Cannes with list of its 20 most influential UK brands.
6) A lack of insight: Sarah Jessica Parker's Cannes talk reviewed in 140 characters.
7) Infographic: Google's five steps to building digital brands.
8) Watch the first "dronie" taken at Cannes.
9) Jared Leto's words of wisdom, infographic style.
10) "I'm desperately trying not to get fired": Dylan Williams on his first three weeks at Publicis Worldwide.