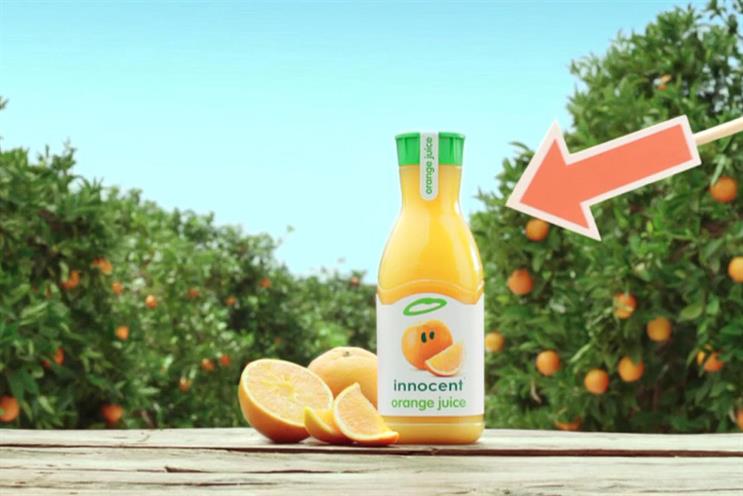 The company, which has reviewed its ad account six times in six years, parts company with Rainey Kelly Campbell Roalfe/Y&R. The agency had worked on the business since 2010 but declined to repitch.
Agency Insight oversaw the pitch process, which involved a number of agencies at the chemistry meeting stage.
Members of 101's management, including Laurence Green and Richard Flintham, worked on Innocent at their previous agency Fallon between 2009 and 2010.
Douglas Lamont, the marketing director of Innocent, oversaw the review. He replaced Thomas Delabriere in the role a year ago.
He said: "[101] impressed us with its understanding of our brand and how we work."