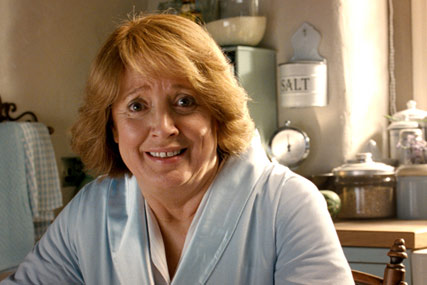 The agency, founded recently by the former Fallon partners Laurence Green and Richard Flintham alongside the ex-Cadbury client Phil Rumbol, was appointed without a pitch and replaces the previous incumbent, McCann Erickson, on the account.

Jon Goldstone, the Premier Foods group marketing director, who took on the role in January this year, was responsible for the appointment.

101 will act as brand partners with Premier Foods for Mr Kipling and will work with the company on all aspects of the brand including strategy, positioning, new product development and communications.

Goldstone said: "We were really attracted to the 101 model. Their ethos of 'free range creativity' and powerful organising ideas for brands is exactly what we need as we take our brands to the next level."

The brand's most recent TV campaign, by McCann Erickson, showed "Mrs Kipling" complaining about her broken TV aerial and sending Mr Kipling to fix it. While he is on the roof, she secretly eats his cakes.

The Mr. Kipling range includes cakes, pies and tarts. The brand has recently been promoting the fact that the products are made with free-range eggs.