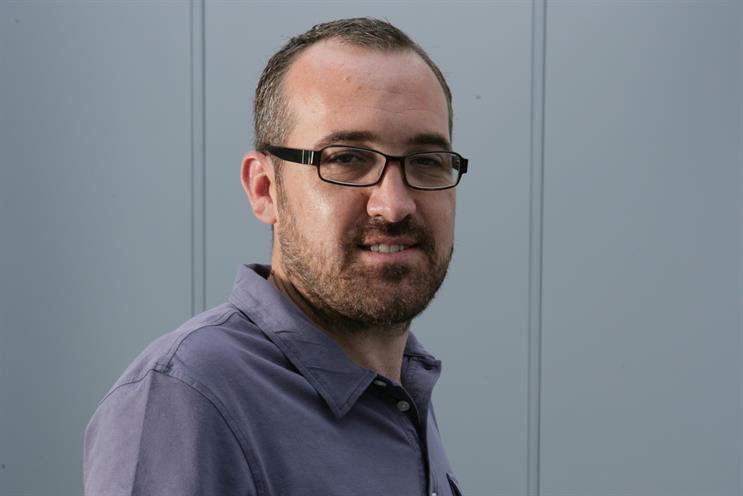 The agency has named the premium lager Heverlee, after the town in Belgium where it is brewed, and has devised the brand's logo and glass design. 101 picked up the project without a pitch.
Heverlee launches in London in early 2013, following a successful roll-out in Scotland last year. The beer is made using a recipe from the Norbertine monks at Park Abbey in Leuven.
The Norbertine motto, "Ne Quid Nimis" ("nothing to excess"), features as part of the brand's identity. It refers to the idea that people can only achieve their potential by allowing themselves periods of rest and reflection.
Mark Elwood, the 101 founding partner, said: "When we visited the abbey, we saw this phrase written all over the stained-glass windows – it's such a perfect strapline for a beer brand."
Heverlee is C&C's second beer brand after Tennent's.