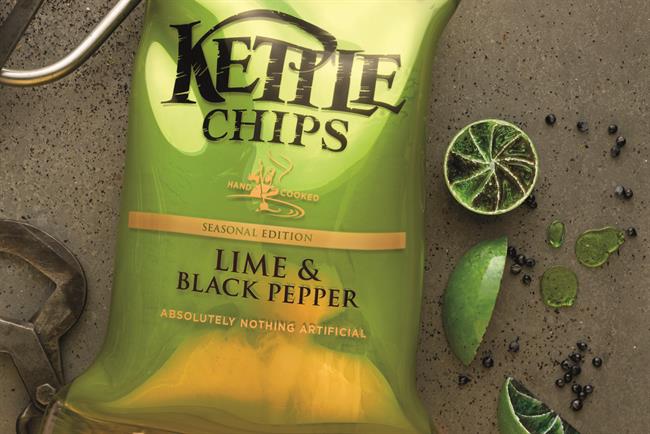 The agency has worked with Kettle Chips' owner, Kettle Foods, since 2012, when it won the brand's creative account without a pitch.
101 created TV and print ads for Kettle Chips that emphasised the craft that went into making the crisps. But the brand is switching strategies and is understood to want to focus on the product's low calorie count.
Laurence Green, a 101 co-founder, said: "When creative ambition dies, good agencies walk away. So we have."
The change follows the departure of Kettle Foods' managing director, Dominic Lowe, who was replaced last year by Ashley Hicks, a commercial director at Tesco Hungary.
Kettle Chips did not respond to a request for comment.