'15 years' worth of people have come online in the last 15 days': Why Keith Weed invested in 'gig CX' platform Limitless
Once hailed as a transformational tool, the gig economy has fallen in the popular estimation. But according to gig customer experience platform Limitless, the casual-work model has plenty to offer for brands and consumers alike.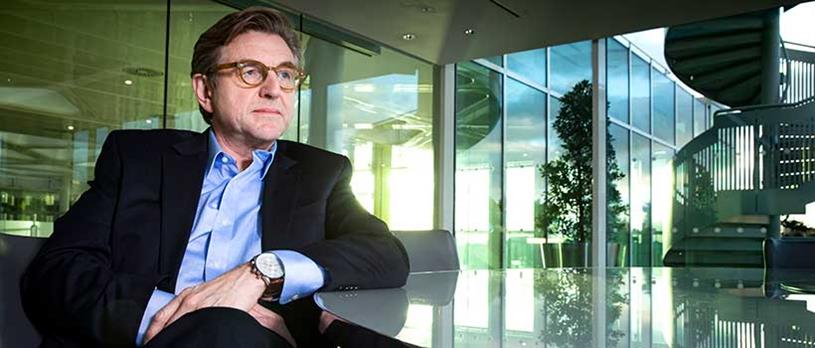 Please sign in or register to continue.
Need to activate your membership?