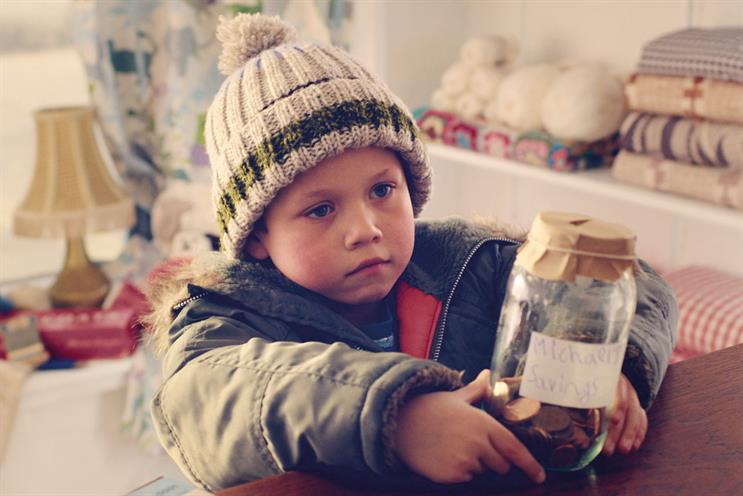 The agency filed a claim against Nationwide in the Chancery Division of the High Court on 17 July, according to documents in the public domain.
Campaign understands that the row concerns a TV spot launched by Nationwide in May after 18 Feet & Rising stopped working with the building society.
An in-house team at Nationwide was credited with creating the ad, called "on your side for generations".
Jonathan Trimble, the chief executive of 18 Feet & Rising, told Campaign: "I can't comment on the details of this case. But it's important to uphold the highest standards of our industry. The statement of particulars will speak for itself and should produce an interesting debate."
Nationwide was a key client of 18 Feet & Rising between 2011 and 2015. Earlier this year, Nationwide appointed VCCP to its creative business, which is worth about £30 million annually, after a pitch.
A Nationwide spokesman said: "Nationwide is aware of the claim made by 18 Feet & Rising and we will be strongly defending any formal allegations against the society."