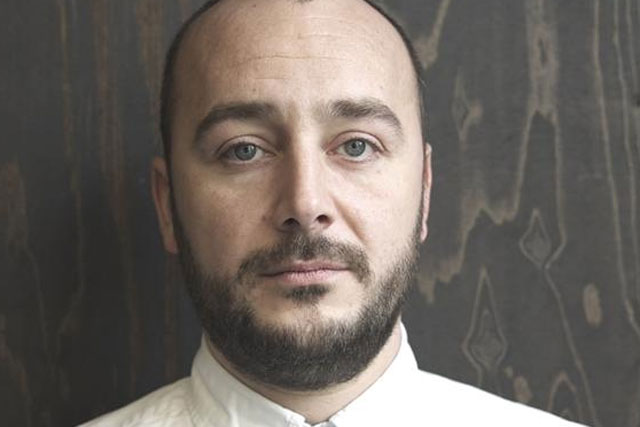 Hemes will join 18 Feet & Rising as its executive head of production in February
In his new role, Hemes will manage production across all the agency's accounts, as well as head its in-house production company, Make Made, in which he will have a profit share.
18 Feet & Rising soft-launched Make Made in March 2013. The unit, which is wholly owned by 18 Feet & Rising, has now grown to six staff and has helped to produce work for clients including Kopparberg and Kabuto Noodles.
Before Saatchi & Saatchi, Hemes was a producer at Bermuda Shorts and Partizan, among other production companies.
Jonathan Trimble, 18 Feet & Rising's chief executive, said the decision to set up a production company came after clients demanded more video content to fill social media sites, and improvements in technology made production more accessible to advertising agencies.
Trimble also stressed the need for in-house production houses to remain critically independent and have their own identity, away from their owners.
Speaking about Hemes' hire, Trimble said: "It's a big role and it's taken over a year to find the right person. We're giving Greg the autonomy to help develop the agency, not just its production department or TV output."
Hemes said: "18 Feet & Rising is putting production front and centre of the agency, with an equal footing alongside the management team. This made it different from the typical 'head of' roles I considered. I am surprised, delighted and nervous."