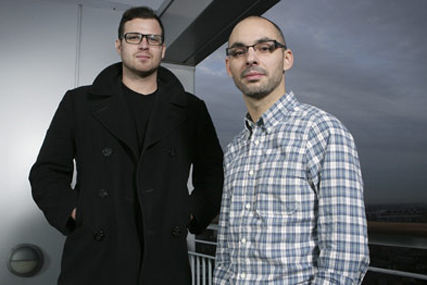 The start-up, which opened its doors last week with the £10m Freeview business as its founding client, will now take on a brand engagement project for Avon's youth cosmetics brands.
Its first brief will see the agency produce a global campaign for its youth skincare range Clear Skin.
The appointment does not affect Avon's relationship with the WPP-owned Soho Square, which handles the majority of the company's product launch advertising.
The win comes as the agency confirms the hiring of its third founding partner, Tim Millar, a strategy director at Fallon.
Millar, who will take the title of strategy partner, has an equal one-third equity share in the business alongside Trimble and Keon.