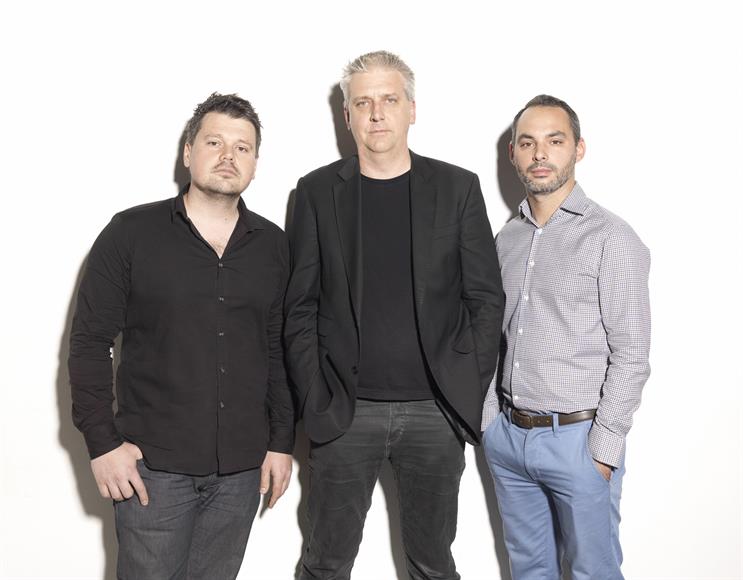 The UK agency, led by the founder and chief executive, Jonathan Trimble, has acquired the minority stake for an undisclosed sum.
The Colman Rasic partners, Ben Colman, the chief executive; Dejan Rasic, the executive creative director; and Richard Purdy, the chief financial officer, will retain a majority share of the agency and have local autonomy.
The agency was founded by the trio in 2007. Clients include Coopers beer, MTV Exit, Taylors Wines, News Ltd and BlackRock iShares across Australia, Singapore and Hong Kong, and Korean Tourism across Australia and Asia.
Colman, Rasic and Purdy were previously the senior management team at Lowe Sydney. While at Lowe, Colman and Rasic helped make the agency the most-awarded shop at Cannes in 2006.
Trimble will now assume a group role across the UK and Australia. He said: "Technology has eclipsed the need for network capability. This acquisition isn't about country presence or a Sydney office. It's about access to the best talent the world has to offer."
Matt Keon, 18 Feet & Rising's executive creative director, said: "With this team in place, we can bring back the iconic days of The Campaign Palace."