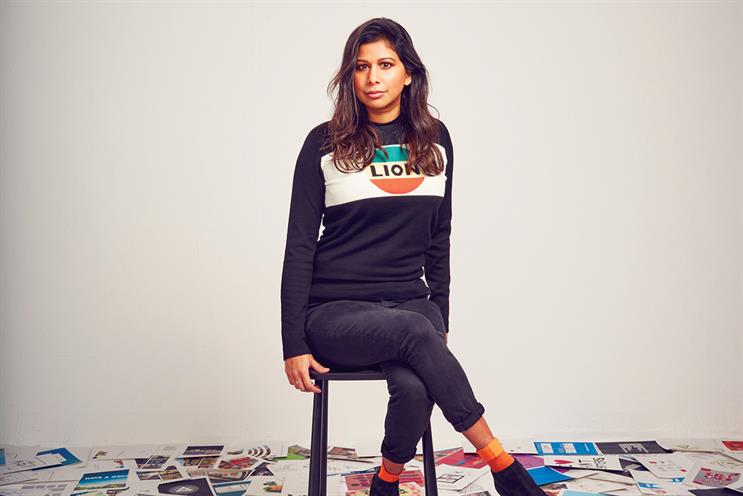 The competition, called Shuffle, is open to lone creatives who have resisted pairing off to get a job at an agency. It begins today (24 March).
Three winners will be picked and given junior creative jobs at 18 Feet & Rising, which already operates a singles-only policy. This approach "keeps our thinking fresh while building strong creative bonds with one another", according to Anna Carpen, the agency's executive creative director.
The first stage of the process requires entrants to send in examples of work that showcase their visual and written abilities and reflect their personality. Those shortlisted for the next round will then take part in a live brief at 18 Feet & Rising.
Creatives can find out more about the competition here.