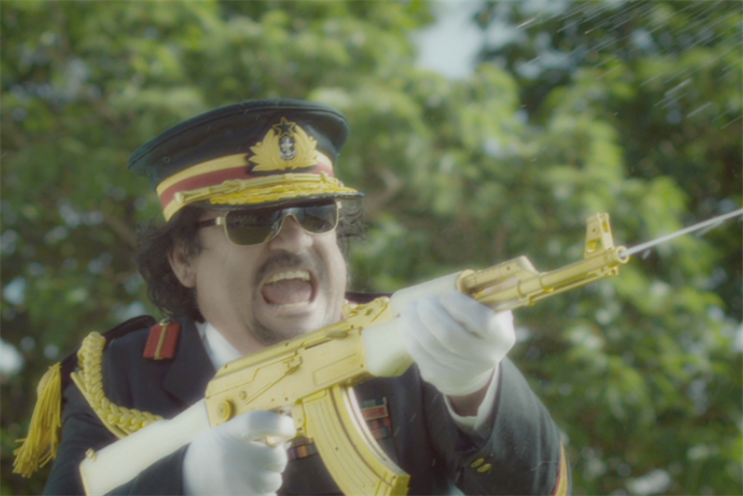 18 Feet & Rising saw off competition from Creature, Krow and Now to win the account in a process handled by The Observatory.
The brand wants to develop its above-the-line communications as it expands beyond the 286 restaurants it currently operates. Nando's annual media billings are around £2 million.
In 2012, Nando's appointed Wieden & Kennedy to create the "find yourself" campaign, but their relationship was limited to that one project.
Andrew Rayner, the marketing director at Nando's, said: "We're looking forward to working with 18 Feet & Rising at what is a very exciting time for Nando's – we feel there is a great cultural fit."