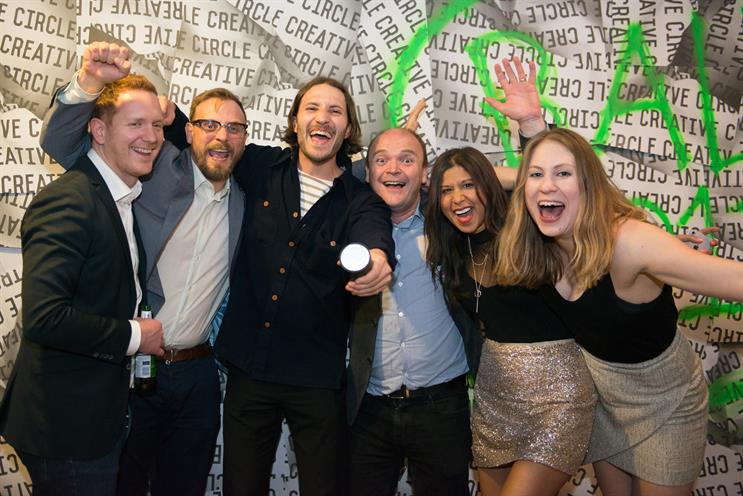 Will Thacker has moved up from creative director to executive creative director and Anna Carpen has moved up from executive creative director to creative partner.
Carpen increased her shareholding in the agency from 6% to 25% in 2016, when Matt Keon, one of the founding partners, left the agency and she succeeded him as ECD. The other two partners are chief executive and founder Jonathan Trimble and strategy partner Rob Ward.
Reporting to the partners is a newly-created management team comprised of Thacker, head of production James Faupel and managing director Andrew Barnard.
Thacker joined in 2016 from AnalogFolk, while Faupel was recruited last year from Cauliflower, where he was head of production since 2013.
Barnard has worked at 18 Feet & Rising since Trimble and Keon launched it in 2010 – initially as an account director for four years and then as business director until his promotion to managing director at the end of last year.
The agency is minority-owned by Creston, which bought a 27% stake for £1m in 2015. The remainder of the equity is owned by Trimble, Carpen and Ward, as well as a portion that is placed in the hands of employees through the agency's Employee Benefit Trust.