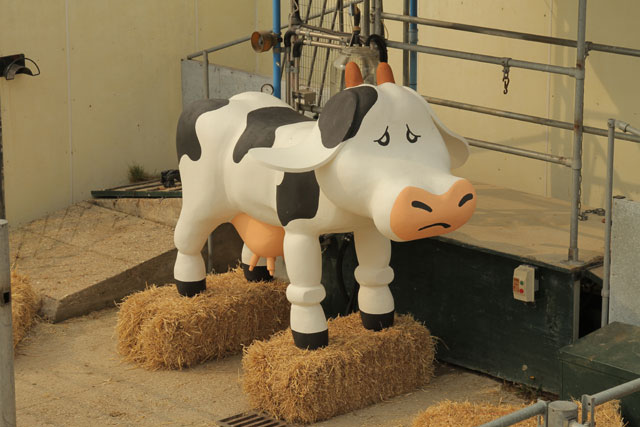 18 Feet & Rising beat Abbott Mead Vickers BBDO to pick up the business, while Rainey Kelly Campbell Roalfe/Y&R was knocked out at an earlier stage.
The pitch process, which kicked off in January, was handled by Agency Insight.
18 Feet & Rising's brief is to develop an overarching brand strategy to deliver the National Trust's core charitable purpose while broadening its appeal.
The agency will now develop the brand strategy as well as create the National Trust's 2013 national campaign.
It will be responsible for evolving perceptions of the charity and "opening up conversations with new and existing audiences".
MBA was the incumbent on the advertising business, but the National Trust has also worked with other agencies to create online activity. Last year, Dare created an online campaign to support the launch of a National Trust farm.
Clare Mullin, the director of brand and marketing at the National Trust, said: "We are delighted to be working with 18 Feet & Rising as our lead creative agency.
"They clearly understand our strategic priorities and have shown that they can help make the trust relevant today through their strategy and creative."