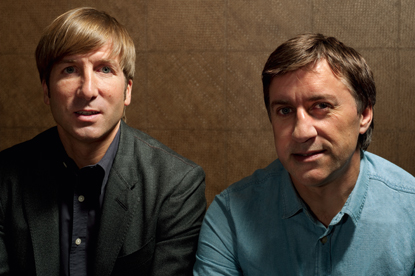 Mendola, Melvin and Fackrell will take on the roles of chief executive, chairman and chief creative officer respectively.
The restructure follows the departure of 180's co-founder Guy Hayward, who left the agency in July to join JWT London as its chief executive.
180's two new departments, a design and retail unit, entitled Detail, and the content production unit U-Turn, will work alongside 180's main creative agency and its digital operation, Riot.
Each unit will operate as a separate entity, and will pitch for its own business. However, the departments will join forces to work on integrated campaigns when required to by the client.
180 has appointed John Van Dorst, the former retail marketing director for Europe at Levi Strauss, as Detail's head of retail.
Nathan Cooper, the former executive creative director at R/GA, and the Saatchi & Saatchi New York head of interactive, Matthew Atkatz, will join Riot as its joint executive creative directors.
Meanwhile, U-Turn will be led by the senior producer Claire Finn and Mark Kenny, the head of studio at 180.