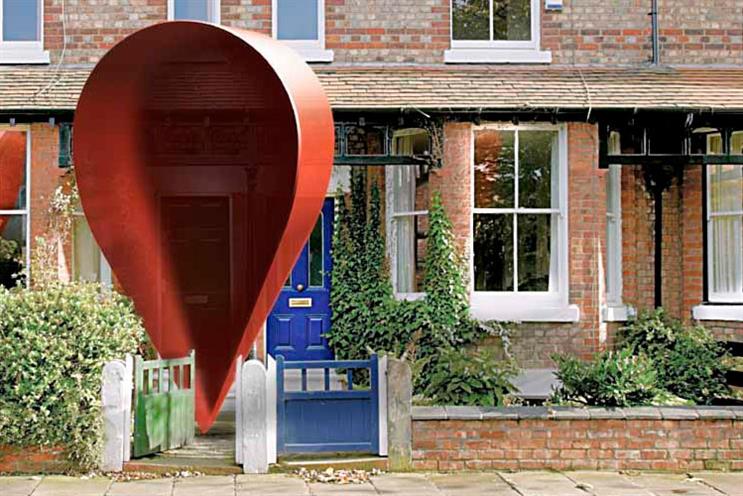 1XL is a collaboration between Johnston Press, Newsquest, Independent News & Media, Archant and DC Thomson.
The deal means that the publishers will be able to "deliver tightly targeted native ad content with geographically-bespoke messaging" to its 26.1 million readers.
Scott Gill, the managing director at 1XL, said: "Our partnership with Polar re-enforces 1XL's capabilities as a uniquely powerful solution for advertisers wishing to leverage an implicitly trusted environment and combine scale with geographical precision through the power of mass localisation.
"The partnership will deliver high-quality native ad content across the UK that communicates brand messaging highly effectively, while providing the same engagement and value to readers as quality editorial."