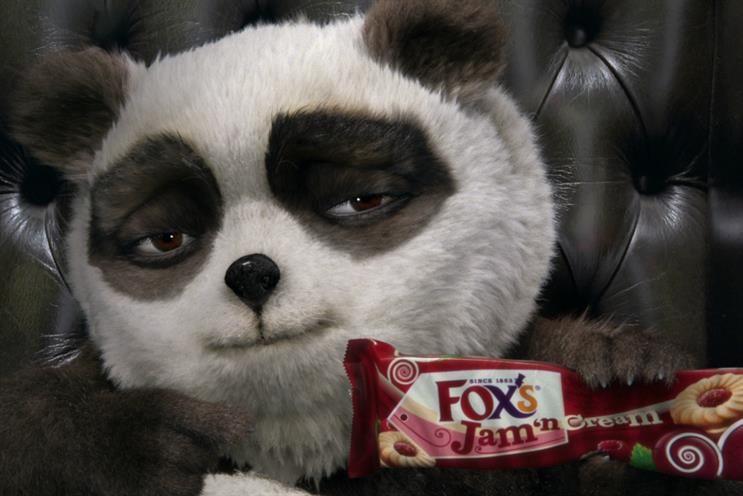 The account, which includes the Goodfella's pizza and Fox's biscuit brands, has been handled by MediaCom since 2009.
Before that, the business was held by the Publicis Groupe-owned Equinox.
The review process follows a rumoured dispute over remuneration. MediaCom is believed to have resigned the business, but declined to comment.
2 Sisters manufactures meat products, ready-made meals and frozen foods for retailers such as Marks & Spencer, as well as under its own brands.
The company took on Goodfella's and Fox's, among other brands, when it acquired Northern Foods three years ago.