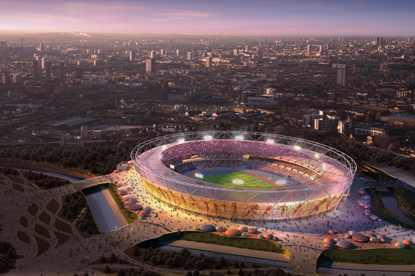 Two agency groups have already said they will withdraw from the pitch unless the sponsorship stipulation is removed, according to reports over the weekend.
The payment is expected to be "in kind", including particularly time, rather than an upfront fee.

But some agencies are adamant that the price is crippling, and unlikely to be justified by the exposure that the agency would receive from being named as an official sponsor.

Agencies have also suggested that the approach is unlikely to ensure the games receive the best possible marketing support.
Other Olympics sponsors that have made "value in kind" deals include the chewing-gum brand Trident, the technology group Airwave, Boston Consulting Group and the solicitor Freshfields.
The advertising pitch is scheduled for mid-April.