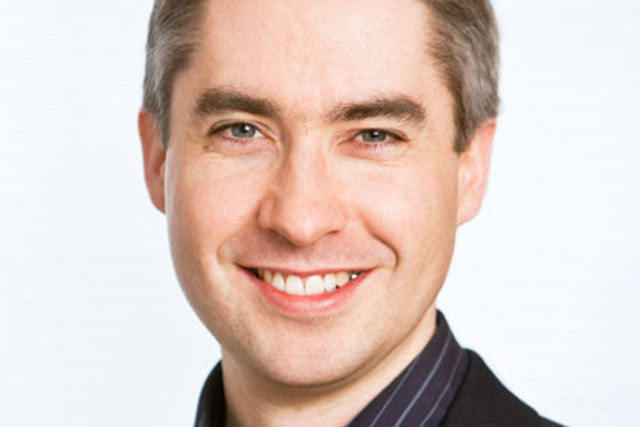 The awards celebrate the most innovatively planned and effective outdoor campaigns of the last 12 months and are now in their sixth year. In addition, they have been expanded to fully represent the growing sector.
A new category, Best Use of Digital in Outdoor, has been added to the roster.
"The digital category reflects the new investment in digital, its importance in planning and the increased flexibility it offers brands," said Matthew Dearden, CEO, Clear Channel and member of the judging panel.
The judging panel will be headed by Philip Smith, Brand Republic's head of content solutions. It will meet in February 2012 and includes luminaries from Clear Channel, Carat, L'Oreal, BSkyB and Universal McCann.
The six categories are:
Best Use of Outdoor in a Multi-Media Campaign
Best Use of Multiple Formats in Outdoor
Best Use of Continuity
Best Use of Innovation in Outdoor
Best Use of Digital in Outdoor
There will also be one overall prize for the most effective and forward-thinking campaign of 2011. Last year's winner was Nike's Grid project.
There is a £1000 prize for each category winner, plus a luxury holiday for the winning planner and £30k of advertising space on our Pinnacle or Digital networks for the winning client.
Due to popular demand we have extended the entry deadline to 10th February 2012. Entries must be submitted online. For more information visit
www.clearchannel.co.uk/planningawards