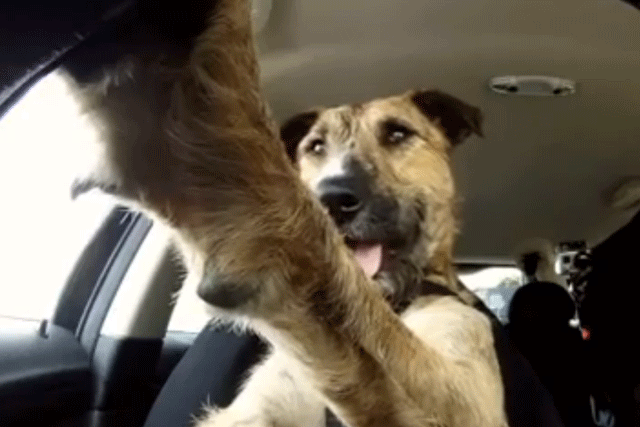 The awards will be judged by nearly 50 creative directors from world.
Last year the judging panel included Mitch Alison, creative director at Saatchi & Saatchi and Nicky Bullard, executive creative director at Lida.
It was chaired by Capital One senior vice president, brand marketing, Peter Horst.
Entries will be excepted in any of the 25-plus categories before the September 5. Caples judging will be held on November 11 and 12 in New York. Judges, entrants, and other top creatives and marketers will fete the winners at the Caples Reveal on November 12 in New York.
Last year Draftfcb Auckland won the Caples Best in Show for "Driving Dogs" for SPCA and New Zealand Mini.
For the latest campaign, several rescue dogs were taught to drive a car and filmed in action. The SPCA generated a massive one billion social reach, including 70 million via Twitter, 18,000 via Facebook, and 10 million via YouTube.
The campaign sparked an uptick in adoption with every SPCA dog adopted by the end of the campaign and a 160 per cent sales increase for Mini.
Founded 37 years ago, the New York–based Caples awards continues to celebrate the boldest solutions to marketing challenges from agencies and their clients from around the world.