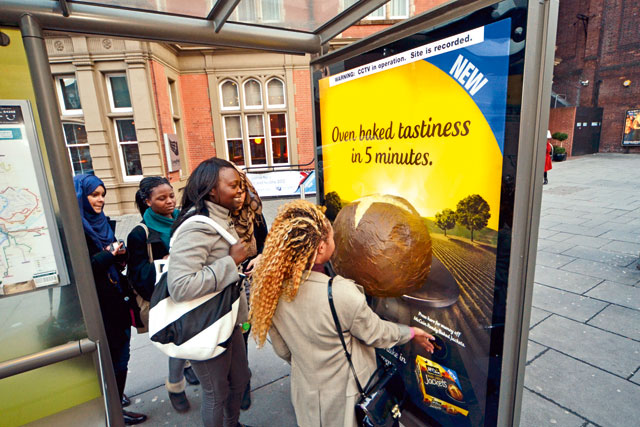 Laura Koscik The frozen category had seen nothing like it. It was the biggest investment in a category launch, proving how much we believed in it.
Rebecca Clay Anybody who has worked on an FMCG launch knows how many fail. However, the more we found out about how consumers reacted to the product, the more confident we became.
LK The first inkling of success was when we got trade distribution of more than 90 per cent. But the proof was when performance exceeded targets. By June 2012, we had a product value of more than £9 million and sales volume 33 per cent above target. The biggest challenge was proving future success and payback to commission a second production line to match demand.
RC A low point was a heavy snowfall just as the outdoor sites were being installed. The vinyls were at risk of freezing and the whole thing was about to be delayed. Miraculously, everything went smoothly for what is now one of the most famous parts of the campaign.
LK The campaign taught me you only get one chance at launch, as newness soon wears off with consumers. You have one shot to get it right.