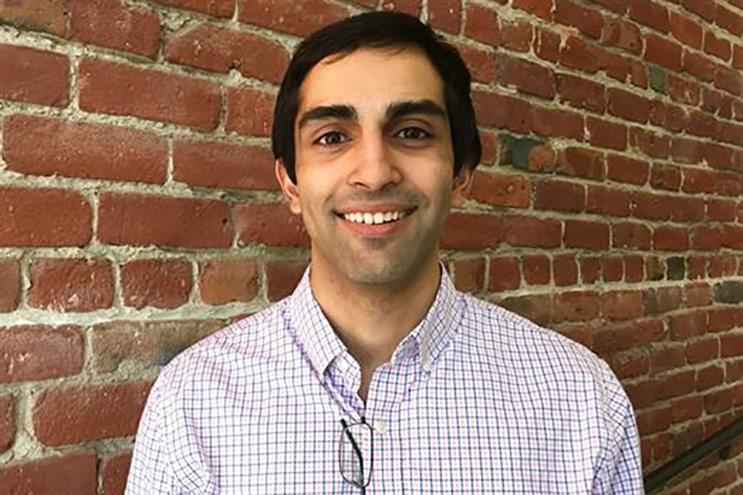 2016 proved to be the year of fraud and misinformation. From the brand safety concerns around fake news sites that bubbled up around the US campaign season to shopper fraud and phishing scams targeting holiday shoppers, we have seen bad actors use new and varied tactics. 2017 is going to continue to take the digital advertising ecosystem for a bumpy ride in terms of ad fraud, especially with the rise of mobile.
Next year, some of the trends we predict include a rise in toolbar ad injection, an uptick in malvertising, and an increase in the sophistication with which botnets mimic human behavior and spoof campaign KPIs. Another major trend will be increased attribution fraud, where an affiliate steals credit for an organic conversion. We have already seen attribution fraud significantly affecting the app Cost per Install space, and expect to see similar increases in the web environment as well. Without systems in place to track and prevent fraud across ad buys, from branding to direct response, advertisers will be at risk.
Now, based what we predict, I heed caution as we move into 2017. There is clearly a continued growth in online advertising, as digital ad spend is expected to surpass TV this year per eMarketer. Especially fast-growing are mobile and video ad spend, both of which are projected to grow by "double-digit percentages." Although new opportunities in digital will provide better growth for our businesses, we can't lose ourselves in the excitement and blindly chase every "shiny and new" medium without the proper protection. Fraudsters will always follow the money, and are fighting an ever-evolving battle to steal that money away from advertisers.
So, looking into 2017, my main New Year's resolution will be for our company to find additional ways to collaborate with the industry to better protect our ecosystem. Just last month, Forensiq along with other agencies, publishers and vendors participated in a series of discussions with the Media Rating Council to discuss the best way to refine MRC's invalid traffic guidelines around fraud detection. I also resolve to continue to educate the industry on tactics and best practices to avoid IVT. The industry as a whole needs to continue to join forces to band together to make sure we keep the bad actors from making money. That is the only way we will be able to truly make a difference and protect our ever-evolving digital ecosystem.