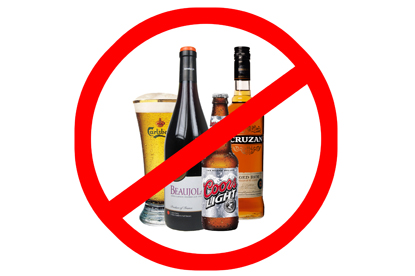 The appointment follows a three-way pitch managed by COI.

20:20 will be responsible for web, mobile, social media strategy and digital communications.

Peter Riley, the founder and creative partner of 20:20, said: "We have a lot of energy for initiatives aimed at helping young people and parents around delicate issues like alcohol awareness.

"We're delighted to be working with DCSF."