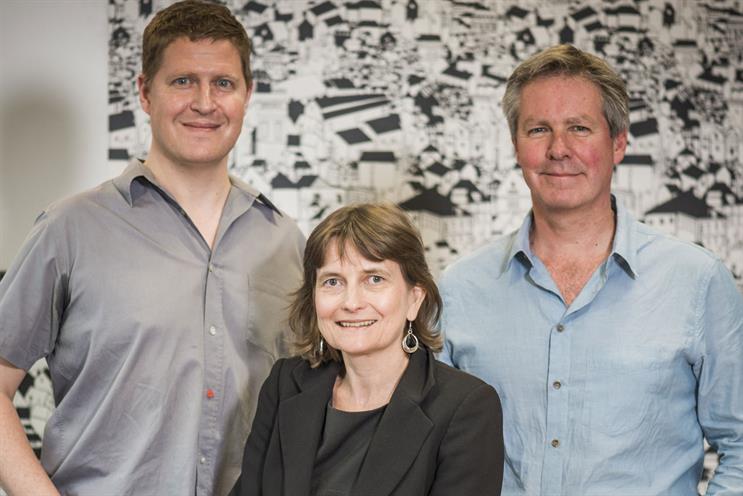 In his new role, Hall will oversee the day-to-day management of the agency, working alongside the three founding partners Jane Asscher, Sean Kinmont and Philippa Dunning, as well as strategic adviser Hamish Pringle.
Hall was at M&C Saatchi for 14 years and rose to become business director running accounts including Transport for London and Direct Line. Prior to joining M&C Saatchi in 1999, he worked at Publicis and Abbot Mead Vickers BBDO.
Asscher, who is the founding partner, strategy and management at 23red, said: "The last 12 months have seen 23red growing at a rate of over 20 per cent year on year. We needed to have someone with Felix's energy and ambition to help us build on this success. Felix clearly has a fantastic pedigree – his career history speaks for itself."
The agency's creative work is led by Kinmont, 23red's founding partner, creative, while Dunning is the agency's founding partner, operations.
Kinmont said: "Our MD selection has been a rigorous process – Felix not only blends business and strategic leadership, his track record shows his commitment to creativity. He also has excellent experience in both public and private sectors. All attributes that we can benefit from at 23red."