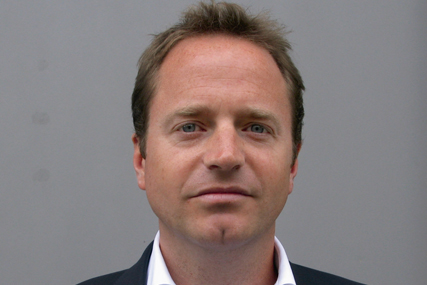 23red, which has created the new post of MD, has briefed Huxtable to expand its portfolio of public and private clients. He will work closely with managing partners Jane Asscher and Sean Kinmont.
Huxtable joined CHI as an account director in 2007 and headed up its RBS account. He oversaw the ad agency's Waterstones and English Heritage accounts and helped it secure the Green Flag account.
He described 23red as a "hidden gem" and added: "It really values its people and my role will be to nurture an edgier culture and get people to really shout about their work."
Asscher said: "Last year was our best to date, with the agency growing by 30% and now, with Tom at the helm, we are going to build on this even further."
Huxtable's appointment follows the hirings of senior copywriter Rob Steeles and regional deputy managing director Alan Gardiner.
In 2009, 23red clinched business wins including an expanded brief from Bacardi-Martini to handle Grey Goose Vodka's brand and relationship marketing, as well as additional work from the COI. It won new business from Kings College London and La Senza.
The agency has offices in London, Nottingham and Bristol.